Coi Leray Says Her Action Figure Looks Like Travis Scott: 'The Doll Is [Giving] Travis Leray'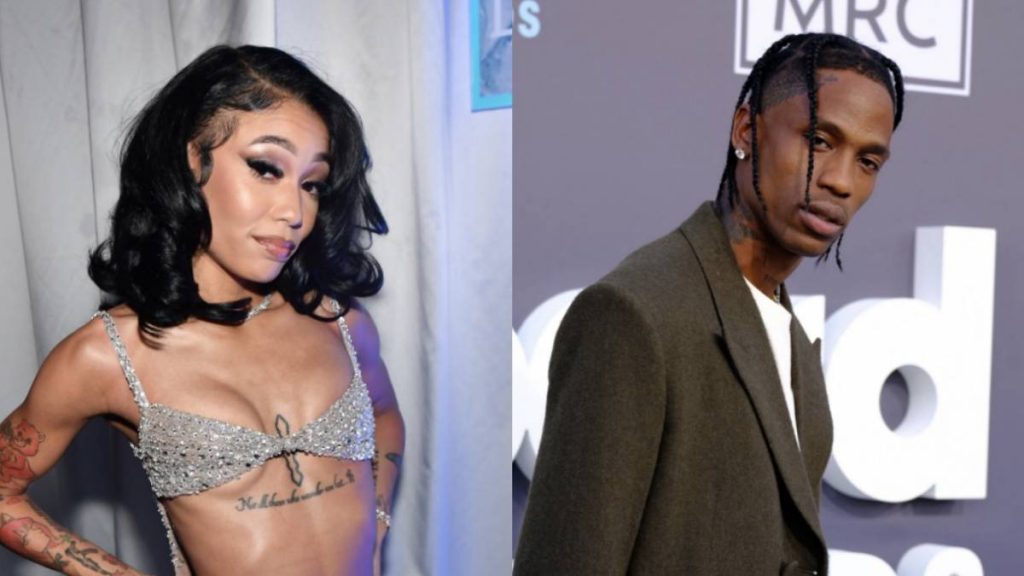 Branding and marketing are such important assets to artists, and the latest to jump into that wave is Coi Leray. Earlier this week, the 2022 HipHopDX Rising Star took to her Instagram to let fans know she had an action figure created in her likeness, but there's one problem, though.
In the post shared online, fans can see the new toy dressed in a pink bikini outfit with a matching gun as an accessory. The outfit is spot on, but the doll's face is causing a lot of commotion since it looks like Coi Leray and Travis Scott. The "No More Parties" rapper wasn't too bothered with the final result as she poked fun at the doll in a since-deleted post.
"In the summer but baby I'm hotter," she wrote. "(lol the doll is [giving] Travis Leray."
View this post on Instagram
There's no word on the toy being an official Coi Leray product or if it'll see the light of day, however, fans seem like they'll show support either way to the New Jersey native. While she's experimenting with branding, Leray is getting ready for a major tour.
Earlier this month, Coi Leray announced the Trendsetter Tour with a trailer showing a photomontage of all her big moments throughout the year and a roundup of all her electrifying performances.
"THE TRENDSETTER TOUR! All new dates, new festivals, new shows!! On sale now!" the young rapper wrote in the caption.
The tour will kick off on June 10 at the Governor's Ball festival in Queens, New York. Coi will then head to Houston, Texas, before flying to Amsterdam, Ireland and Portugal. The "Best Friend" rapper will come back to the states for the rest of the tour, where she'll head to Chicago, Washington D.C. and other cities before wrapping up in San Diego on August 25.