Coi Leray Sparks Pressa Breakup Rumors While Declaring 'No More Relationships'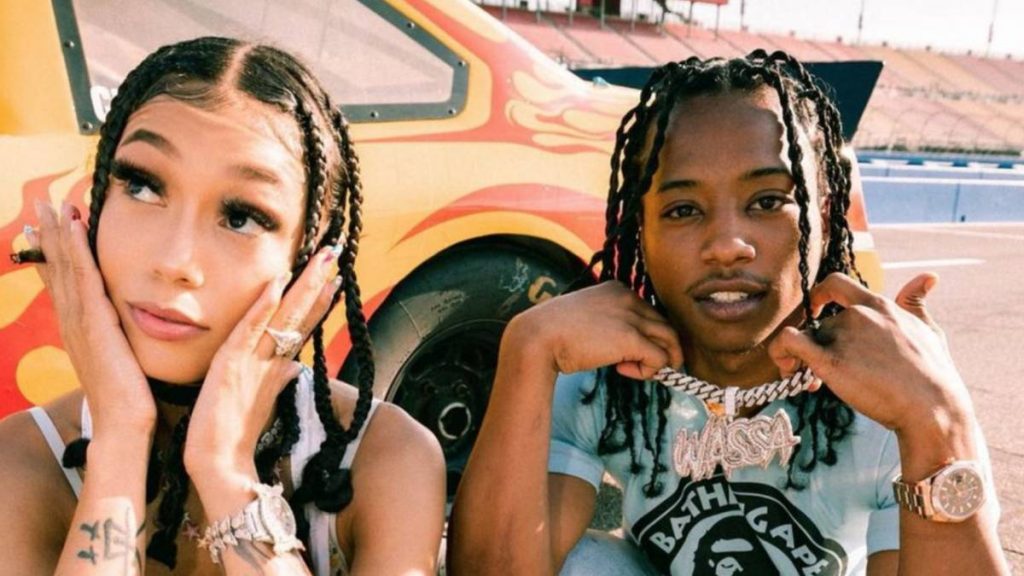 Over the last few months, 2022 HipHopDX Rising Star Coi Leray seemed madly in love with her boyfriend, Toronto rapper Pressa. The two would hit up events with each other, posing for pictures and talking highly about each other in interviews, but their love may be no more.
On Sunday (February 20), Coi Leray took to her Twitter with a message that has fans thinking she broke up with Pressa.
"No More Relationships," she wrote on her Twitter page.
View this post on Instagram
A fan had requested Coi make a song out of her tweet, and she responded that it'll get done. People may get to hear the track on her upcoming album that's slated to drop next month. Pressa, on the other hand, took to his Instagram letting fans know he got in some retail therapy spending $10,000 at several stores in a shopping spree on Rodeo Drive in Beverly Hills, California.
View this post on Instagram
This isn't the first time Coi Leray put out a tweet that had fans guessing her relationship status. In October 2021, the Boston, Massachusetts-born rapper tweeted she was single but would later appear in photos embracing Pressa days after.
View this post on Instagram
Things haven't been easy for Coi Leray as of late. On top of her alleged relationship issues, the "No More Parties" rapper feels she has let down her fans. Coi took to her Twitter on February 15 to apologize to her fans and let them know she needed a break.
"To all my trendsetters, I'm sorry I let you down," she wrote. "I don't have it in me to keep pushing. I feel like I'm brain dead. I pray that everyone continues to keep setting trends and striving. Don't know when I'll be back but I don't even want to think about it. I love you for life."