Cordae Debuts 'New' Wolverine Beard At Lollapalooza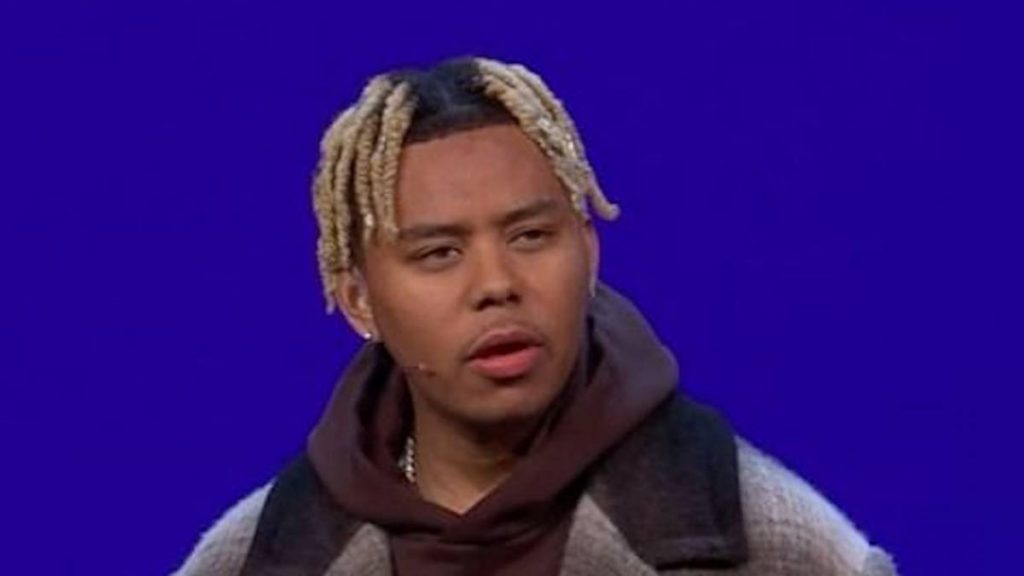 Chicago, IL – Cordae decided to make his second performance Lollapalooza a rather memorable one for fans, with the debut of what was initially believed to be a new look.
The DMV rapper took to the stage at the famed Chicago festival on Friday (July 29) for the first time since 2019 and shocked fans with mutton chops and a full beard reminiscent of Wolverine from Marvel's X-Men series.
Cordae then posted the look to Instagram on Saturday (July 30) while celebrating the moment. "Lollapalooza was Love," he captioned. "New music otw!"
View this post on Instagram
In footage captured by fans throughout his set, Cordae's beard began losing pieces. At one point, he was all mutton chops, causing one fan to ask he if was trying to mimic someone from the 19th century.
"Why does Cordae look like a civil war general???" the fan tweeted. The moment delighted Cordae to the point where he retweeted it onto his timeline for extra awareness.
Why does Cordae look like a civil war general??? pic.twitter.com/IT1d4cWOYr

— Bucky Sparks (@Bucky_Sparks) July 30, 2022
Toward the end of his set when he performed "RNP" from his 2019 album The Lost Boy, Cordae had completely removed the mock beard and went on to thank the Lollapalooza crowd for a great time.
Cordae has hinted at new music for some time now. In June, he shared footage in his Instagram Stories of him attempting to convince an A&R at Atlantic Records to give him answers as to why he can't drop a new mixtape to hold fans over as he works on the follow-up to his From A Birds Eye View album.
"I'm trying to drop this mixtape, man, so I had to butter up my A&R and get him on a jet in the air right now," Cordae said in the clip. "I'm trying to drop music, man. What we doing?"
His A&R, Success Davis, laughed the request off, replying, "We coming, we coming."
The Maryland rapper recently found himself having a moment of reflection while revisiting his debut album and comparing it to his sophomore effort. In a since-deleted Instagram post, he said the personal listening session only pointed out to him how his upcoming third album has to deliver.
"Yo so I just drove on a lil 4 hour road trip and listened to both my albums front to back," he wrote. "And fuck I must say it's most definitely The Lost Boy > FABEV lmaooo. My bad y'all. Ima do better next time. I got sumn to prove."