CyHi The Prynce Explains Why He Admires Kodak Black: 'He's Genuine'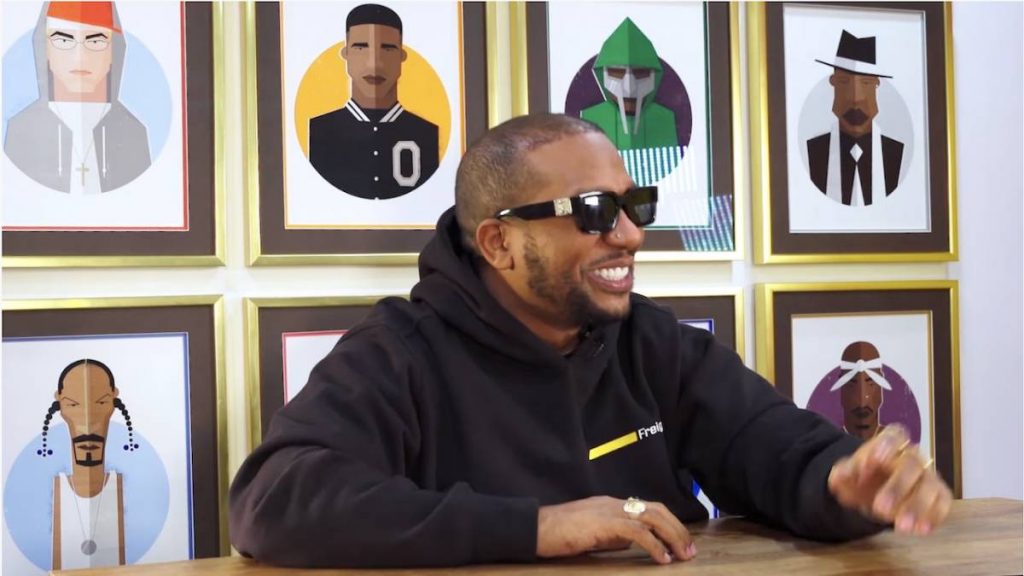 HipHopDX – Count CyHi The Prynce among the rappers giving space for Kodak Black to not only elevate his profile but also be considered among the best of his peers.
The Atlanta rapper recently sat down with HipHopDX ahead of his  EGOT EP and in a career littered with stories from helping pen some of the biggest hit records of the last decade, he made it clear his favorite rapper other than himself is the "Super Gremlin" creator.
"He's just genuine," CyHi told DX around the 32-minute mark." When you hear a genuine rapper … because you hear dudes that brag about their street life, but the next line, they don't give you that perspective of, 'Why I had to…' He gave you the reason why he is the way he is. Versus most artists just tell you, "This is how I am. This is what I'm giving you, period." You know what I mean? So I think the perspective, the Gemini, the battle between himself is what's special to me when he raps, for sure."
CyHi The Prynce revealed his initial fondness for Kodak Black began in 2016, right as Kodak's rap ascent was beginning and ahead of the release of his No Dope On Sundays album a year later.
As much acclaim as CyHi's pen has garnered over the past few years, including helping craft Travis Scott's "SICKO MODE," his freestyle skills remain among the elite in Hip Hop. During a visit to Los Angeles recently, he stopped by the L.A. Leakers and blessed the mic with a six-minute freestyle over 42 Dugg's "Maybach" and Jeezy's "Go Crazy," blistering through with layered double entendres, intricate wordplay and more. CyHi was so impressed with his talent, he quickly jumped to Twitter and proclaimed himself the "best rapper alive."
"I'm done being humble, I am the best rapper alive," he tweeted on June 1. "I'm one of the most important writers of the 21 century. And now I'm coming for what's mines!!!"