DaBaby Charged With Felony Battery Over Alleged 2020 Video Shoot Attack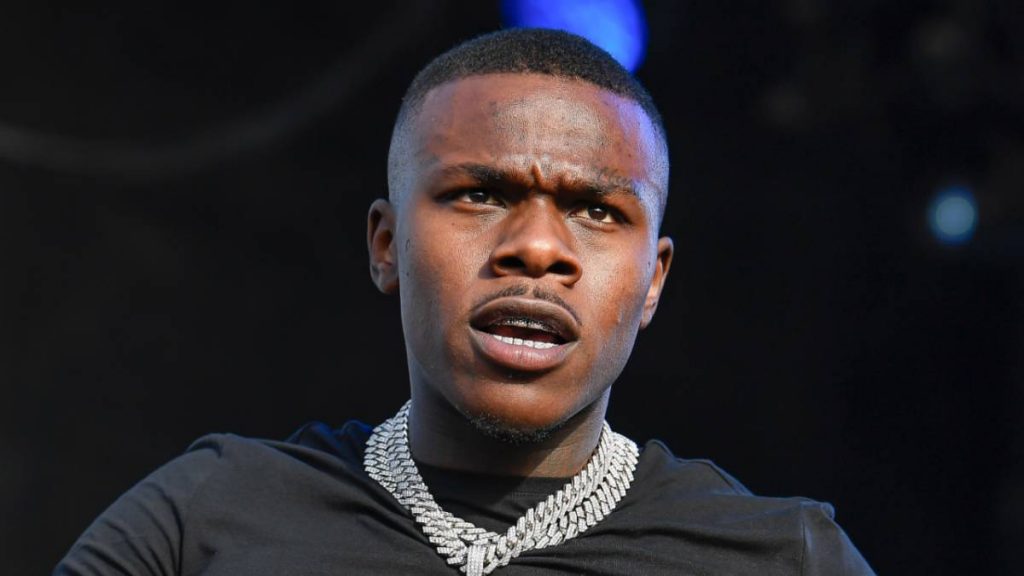 Los Angeles, CA – DaBaby continues to find himself in trouble. Just days after Rolling Stone released footage from the fatal 2018 Walmart shooting involving DaBaby, the chart-topping artist is reportedly being charged with felony battery.
According to TMZ, the L.A. County District Attorney's Office has charged DaBaby for an incident last December in which he supposedly attacked a man named Gary Pagar. Pagar was trying to stop DaBaby and his entourage from filming a video on his property when he says the North Carolina-based rapper and his friend Thankgod Awute left him with serious injuries.
TMZ
Pagar filed the suit in February, claiming he was assaulted for simply enforcing "basic rental rules" at his property. He says DaBaby's management team agreed no more than 12 people would be on the property at any given time.
On December 2, 2021, Pagar visited the property and discovered upwards of 40 people and a film crew filming a video, which is when he attempted to shut it down by talking to DaBaby. Instead, he says he was attacked and ultimately sucker-punched by DaBaby, who knocked his tooth out in the process.
DaBaby has had a string of violent run-ins over the last few months. Most recently, he was caught on camera fighting his own artist Wisdom, while just a couple of weeks prior, he shot an intruder on his property in Troutman, North Carolina. The man had reportedly scaled his wall and came face-to-face with DaBaby who shot him in the leg. The victim was taken to the hospital with non-life threatening injuries.