DaBaby Says He Charges $200K For Club Appearances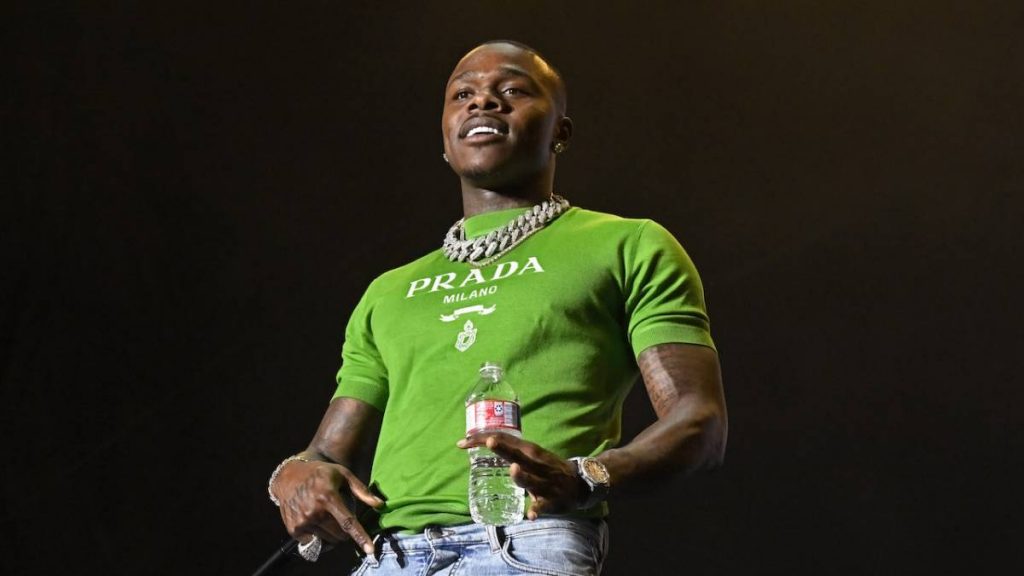 DaBaby has revealed he still gets a big bag for popping up at clubs, despite many people turning their back on him in recent months for his highly publicized wild antics.
During a recent visit to the Full Send Podcast, DaBaby revealed he charges $200,000 just for a club appearance. According to the Charlotte native, the fee is warranted because he's giving a stellar show to those in attendance.
"Oh man, it varies, you know? Sometimes I get $200K," he told the show's hosts while explaining he actually performs at the club as opposed to standing around like some of his peers. "I always overplay it though. … If they're giving you that type of bag that means it's love. It means you've got that type of draw in that club."
DaBaby explained he'd come a long way to charge $200,000 per club appearance. There was a time he was only making $15,000, a small amount compared to what he was pulling in at concerts.
See the interview below:
Elsewhere during the interview, the show's hosts asked DaBaby if he remembers what the biggest bag he's ever got for a feature is.
Naming his feature on Dua Lipa's "Levitating," he said: "I got a bag. I think it was three-even [$300K]. … I think it was 300 to be fair, I don't wanna throw no extra grease in the pan. It was at least three, though. It might have been $350K."
Billion Dollar Baby Ent. signee Stunna4Vegas first revealed how much DaBaby got from Dua Lipa during an interview with VladTV a few days ago. For those who don't remember, DaBaby was removed from the song following homophobic remarks he made at Rolling Loud Miami last July.
"I don't want to put his business out there but I think he got paid like $350,000 for that verse," Stunna told VladTV. "And got took off? She damn near canceled herself."