Diddy Once Tipped Someone $250K After Winning $2M In Vegas: 'If I Win We All Win'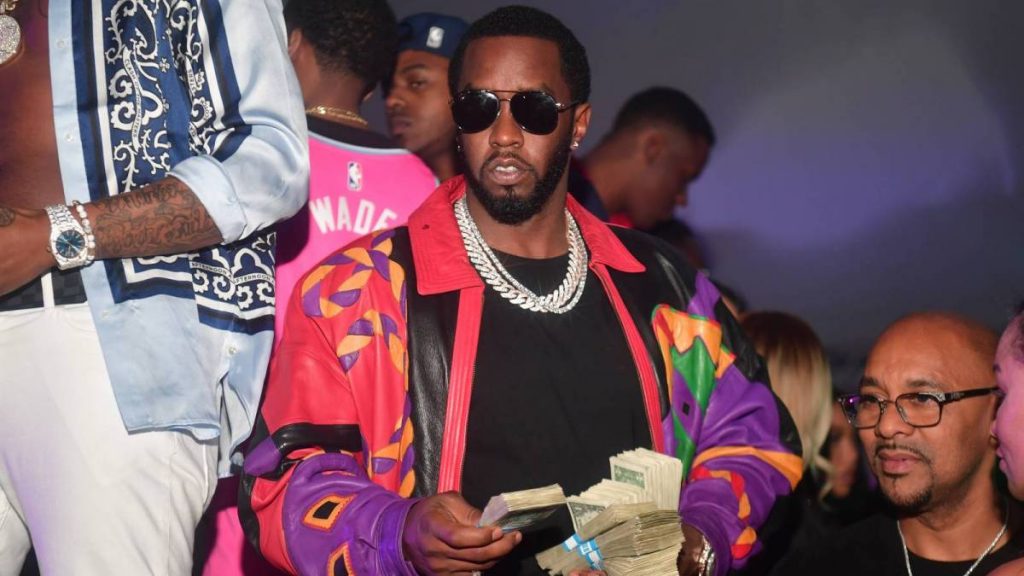 Diddy once gave someone a rather large tip when he was gambling at a casino in Las Vegas, preaching the idea that people win when he wins.
During his visit to iHeartRadio's Countdown show, the Bad Boy Records mogul revealed he gave a casino dealer a $250,000 tip after coming out on top in an unspecified game, which he appeared to do out of the goodness of his heart.
"$250,000," Diddy said after the show host Jojo Wright asked him what the largest tip he's ever given someone was. "I had won $2 million in Vegas and so I tipped the person that was the dealer."
He continued: "If I'm on a yacht, you know what Im saying, maybe it's a tip for a whole crew but for one person it was a quarter of a million dollars. If I win we all win."
View this post on Instagram
After sharing the clip on Instagram, Diddy's comment section was flooded with people who saluted the 52-year-old. One person, in particular, shared another Good Samaritan moment with Diddy when she claimed he gave her $200 after she lost her earrings at a club.
"I remember meeting Diddy I never forget the night he made it rain hundred dollar bills I never experienced that ever hundred dollar bills we had a blast that night he also had the bar open for all the ladies to have drinks for days NO lady pay for no drinks," the person recalled. "I also remember why I was in the mist of partying I lost my earring he stop the music and said here is $200 for your earrings let's party I also caught some 100s dollar bills as well too."
She added: "It was just an amazing night and I will never forget what a blessing thanks Diddy much Love your such an amazing person Thanks for such an amazing memory as well you you know how to party."
Diddy has more than enough money to share, whether it be a large or small amount, especially when he made a whopping $90 million last year which in turn landed him on Forbes's highest-paid entertainers list. And when it comes to his peers, Puff makes sure he stands up for them too.
Last month, the media mogul stated the Hip Hop community should not support Triller in any facet until Timbaland and Swizz Beatz are fully compensated and taken care of by the platform they claimed owes them millions of dollars.
"We're not fucking with Triller until they take care of Swizz and Tim for Verzuz," Diddy said. "Nobody fucks with Triller until they take care of Tim and Swizz because Tim and Swizz is Verzuz. Am I being clear?"
Swizz and Timbo ended up reaching a settlement in their $28 million lawsuit with Triller last week.