Diddy Plucked As Host For 2022 Billboard Music Awards In Las Vegas: 'This Will Be Unlike Any Awards Show'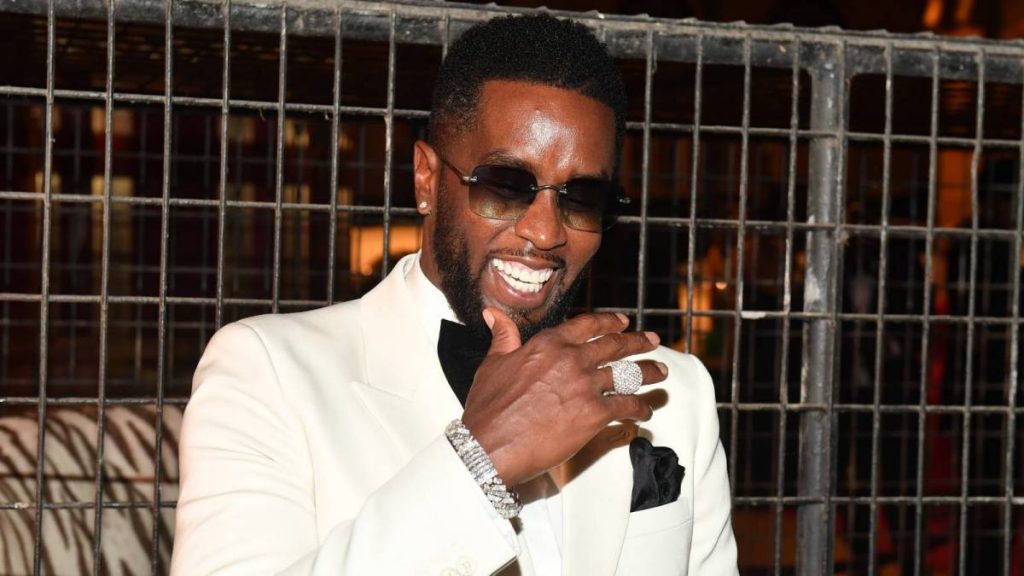 Las Vegas, NV – Diddy will host the 2022 Billboard Music Awards in Las Vegas on Sunday (May 15), exactly 25 years since he won his first Billboard Music Award in 1997 for his multi-platinum album No Way Out. In addition to his hosting duties, the Bad Boy Records mogul will serve as executive producer to "reimagine the experience and bring together the best in entertainment, with several surprises planned," according to a press release.
"This will be unlike any awards show – I'm bringing the love and setting the frequency at an all-time high," Diddy says. "The Billboard Music Awards truly represent the artists and where music is today, so I'm excited to curate the biggest live performances and surprises. The world has to tune in to see."
View this post on Instagram
Aside from his own hit albums, Diddy has produced for numerous industry elites, including this year's Billboard Icon Award recipient Mary J. Blige, performer Burna Boy, The Notorious B.I.G., Mariah Carey, Jennifer Lopez, Boyz II Men, Britney Spears and Kanye West, among others.
Diddy is currently working on his highly anticipated seventh studio album, the follow-up to 2006's Billboard chart-topping album Press Play. In a March interview with HipHopDX, veteran producer Stevie J revealed he was at Diddy's Star Island studio in Miami Beach working on the project.
"It's a wide assortment of wonderful artists that have come on this love journey with him," he said. "It's like a baby-making type of album. It's no trap music It's just straight R&B love stuff, and I believe that's missing out here because it's so much trap. Don't get me wrong — I listen to it, I turn up too, but I want something to play and it feels sexy, too. And I believe that this is the project that's going to do that."
The BBMAs will broadcast live coast-to-coast from the MGM Grand Garden Arena in Las Vegas, the same venue that hosted the 64th Annual Grammy Awards on April 3.