Diddy Recreates 1997 Biggie Tribute Moment With 'I'll Be Missing You' Performance Dedicated To Kim Porter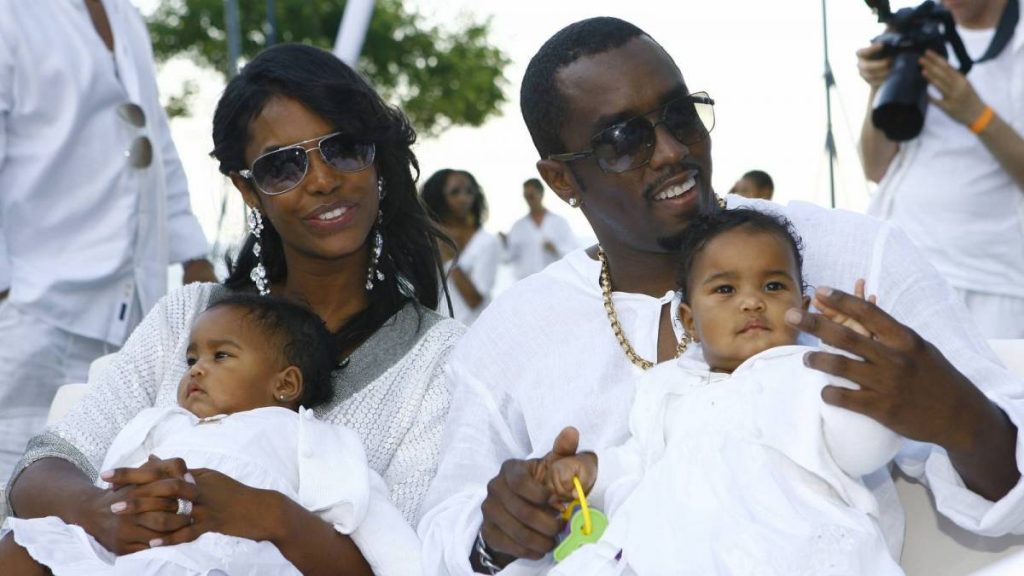 Los Angeles, CA – Diddy was a major focal point of the 2022 BET Awards on Sunday night (June 26). The accomplished Bad Boy Records founder and rapper was presented the BET Lifetime Achievement Award, joining previous recipients such as Mary J. Blige, Whitney Houston, Prince and Queen Latifah.
As the star-studded tribute kicked off with a performance from Jodeci, Diddy himself eventually hit the stage as a message from the late Kim Porter played in the background Clearly emotional, Diddy talked about how much he missed the mother of his children before going into a live rendition of the 1997 single "I'll Be Missing You" featuring 112 and Faith Evans, the latter whom took the stage beside Diddy.
Toward the end of the performance, photos of Biggie also started to pop up on the screen. The moment was reminiscent of the performance of "I'll Be Missing You" at the 1997 MTV Video Music Awards where Diddy was joined by Sting, the artist behind The Police single "Every Breath You Take," which was sampled in the song. The performance was solely dedicated to The Notorious B.I.G., who was fatally shot just months earlier in Los Angeles.
When it was time for Diddy's acceptance speech, he took the podium with what looked like tears welling up in his eyes. He said in part, "I just miss Kim y'all. You know what I'm saying? I know we all go through grief and stuff like that and it's like, you know, stay connected to God and he'll bring you out. We don't control this. I miss Kim so much and I just want to say thank you to Kim […] I gotta thank B.I.G. Brooklyn where you at?"
Kim Porter passed away in 2018 after a bout with pneumonia. The 47-year-old model was in cardiac arrest when emergency responders arrived at her home and she died a short time later. During the premiere episode of Yung Miami's REVOLT podcast Caresha Please earlier this month, Diddy opened up about what it felt like losing her.
"At first, I cried for like three months straight," he said. "I would just be walking around crying, just like all the time. It hurt so bad. I just didn't … I was just not moving. I had isolated myself. It was rough. I really could not control crying. I would be anywhere and any memory would just get me and really break me down.
"But as time went on and I had to deal with the reality and really prayer and God, talking to God is what got me through it. I had a wonderful life in time with Kim. I have beautiful kids and I'm just like the luckiest man in the world. To even have had the experience to have her in my life … it's a daily thing though. I'm back up on my feet and I'm ready to love again."