DJ Cipha Sounds Explains How Cam'ron Signed With Biggie Smalls Before Assembling The Diplomats With Jim Jones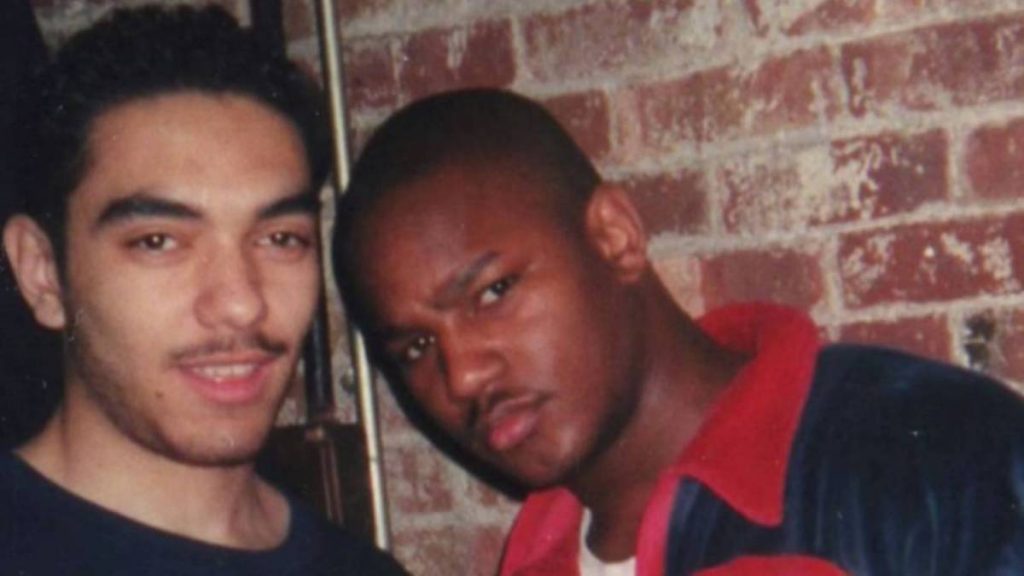 For legendary New York radio personality and comedian DJ Cipha Sounds, a little Hip Hop history never hurt anyone. In fact, the veteran East Coast audiophile has been serving up improv history lessons on his personal Instagram account for several months now, while spinning ultra-rare cuts from his expansive vinyl collection .
On Thursday (June 16), he delivered yet another amazing contextual breakdown of the late 90s New York rap era, uncovering the untold story of his early connection to Lil' Kim, in addition to explaining Biggie Smalls' relationship with Cam'ron prior to the formation of The Diplomats and the subsequent birth of Dipset.
"Now the first time I met Cam'ron, I was on tour with Lil Kim," DJ Cipha Sounds said. "Now I don't know if y'all know this, but I used to DJ for Lil' Kim. So Cam'ron was signed to Untertainment, under Lance 'Un' Rivera. Now Lance 'Un' Rivera was Biggie's [Biggie Smalls] partner in Junior M.A.F.I.A."
He continued, effortlessly recalling how former Bad Boy Records MC Mase was actually one of the main dot connectors between Cam and Biggie, and ultimately Lil' Kim and other Junior M.A.F.I.A. artists.
"Biggie and Lance 'Un' Rivera, we used to call him Un — Biggie and Un's label was called Undeas," he said. "Mase brought Cam'ron to Biggie and then Biggie asked him to write some rhymes for Lil cease. If you remember, 'Crush On You,' on Lil Kim's album was a Cease solo record. It's not credited, but this verse is written by Cam'ron. Biggie on the hook and then the song got so popular off the album that they had to make a Lil' Kim version and put it out as a single. Lil' Kim wasn't even on the original. That sounds like Cam'ron man. He was signed to Biggie's label, Cam'ron, Mase brought him over there. These are little lessons in my Hip Hop basement, Cipha Sounds."
Killa Cam appeared to be impressed by how sharp DJ Cipha Sound's memory was and jumped in the comments section of the reel to recruit his expertise for a special project he's apparently working on.
"Need u for my documentary bro. #UwasThere lol," Cam'ron wrote.
Back in 2010, Cam'ron actually told the full story of how the placement actually came about, revealing that Mase actually came out of his own pocket in order to secure the Purple Haze rapper's ghost pen game for Lil Cease in 1996.
"What happened was, [Untertainment CEO Lance] Un [Rivera] gave Mase $30,000 to write five songs for Lil' Cease at that time and Mase gave me $5,000 of the 30 to write one or two of the songs," Killa Cam explained. "I wrote the 'Crush on You' song and they ended up keeping it for Lil' Kim album but it was really for Lil' Cease. The original 'Crush on You' is all Lil' Cease, Lil' Kim isn't even on the record."
Check out the full clip below.
View this post on Instagram