Eminem's Former Shady Records Artist Obie Trice Arrested In Michigan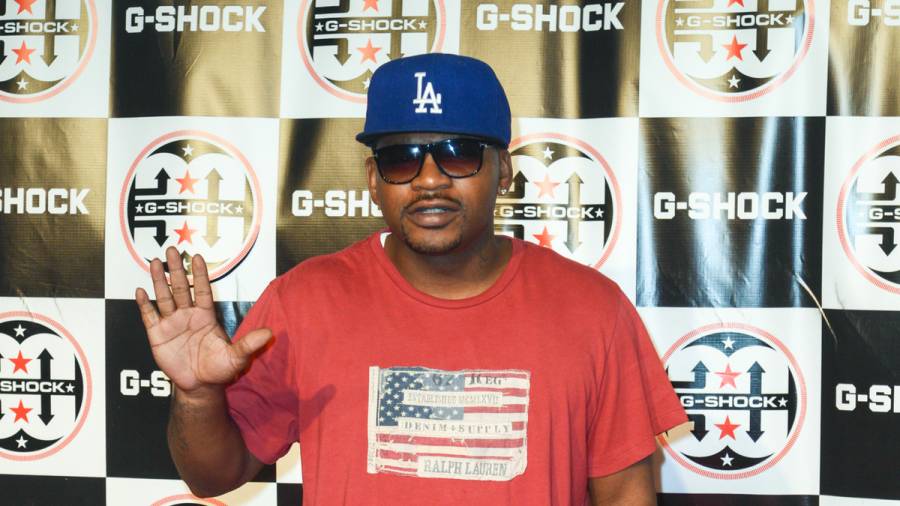 Oakland County, MI – Former Shady Records artist Obie Trice was reportedly arrested and booked into Oakland County Jail on Thursday (June 16). According to The Detroit News, the 44-year-old rapper was arraigned in 48th District Court in Bloomfield Hills on a charge of using a telephone to harass or threaten someone.
The misdemeanor charge is punishable by a $1,000 fine, six months in jail or both. He's currently being held on a $10,000 bond.
View this post on Instagram
In December 2019, a drunken Obie Trice was arrested in Commerce Township, Michigan after a neighbor heard what sounded like an argument coming from his home and called the police. When officers arrived on the scene, they spoke to the Eminem affiliate and a woman living in the house.
They said the woman's 18-year-old son jumped in the middle of the argument, a gun went off and the son was shot in the groin area. The teen then drove himself to a local hospital for treatment and has since been released. Trice was ultimately charged with a misdemeanor, avoiding the more serious charge of felony assault. Consequently, hee spent 90 days behind bars at Oakland County Jail.
More recently, Trice was held for contempt of court, a complaint issued by the Oakland County Circuit Court for violating a personal protection order. The pending case was reassigned to another judge last month.