DJ Envy Plugs Star-Studded NBA All-Star Parties As Charlamagne Tha God Donkeys Texas & Mississippi Governors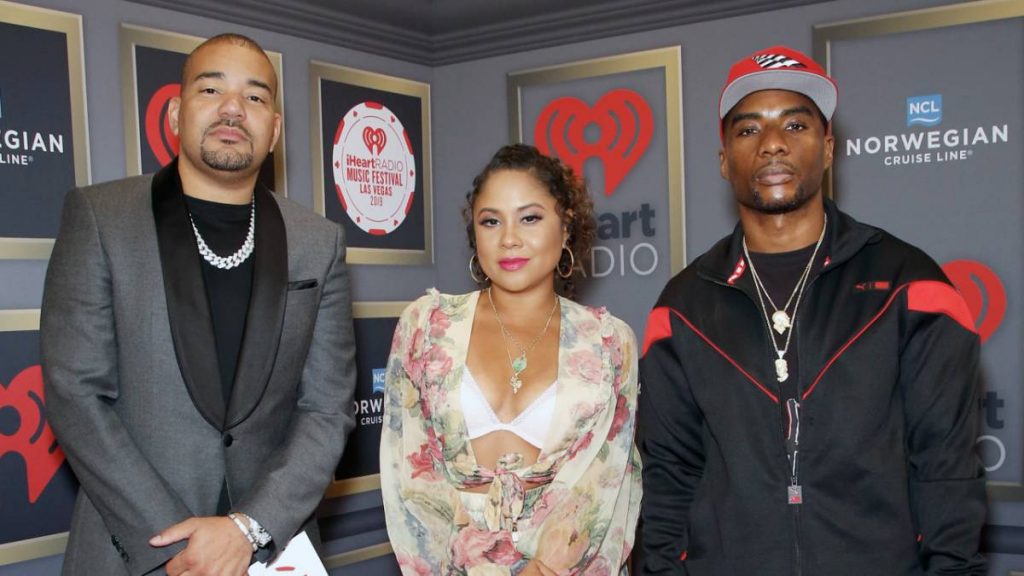 Charlamagne Tha God handed down not one but two Donkeys of the Day on The Breakfast Club Wednesday (March 3).
Republican governors Greg Abbott (Texas) and Tate Reeves (Mississippi) have decided to open their respective states at full capacity while the pandemic is still in motion and vaccines are still in progress – a move the radio host (and Bun B and Trae Tha Truth) doesn't agree with.
"They are purposely choosing not to see us because they are too busy seeing the paper," Charlamagne said. "The business of America is not the people; the business of America is business."
Just after his co-host's segment, DJ Envy chimed in with an ill-timed promotion of his forthcoming parties in Atlanta for NBA All-Star Weekend.
"I guess this will be a bad time to let everybody know I'll be in Atlanta this weekend DJing," Envy remarked.
Despite calls from both Atlanta mayor Keisha Lance Bottoms and NBA commissioner Adam Silver for the city not to have any events related to the All-Star Game, it hasn't stopped club promoters from filling up their venues with big names for the weekend.
"Under normal circumstances, we would be extremely grateful for the opportunity to host the NBA All-Star game, but this is not a typical year," Bottoms said last month. "I have shared my concerns related to public health and safety with the NBA and Atlanta Hawks. We are in agreement that this is a made-for-TV event only, and people should not travel to Atlanta to party."
Envy's lineup includes multiple parties a day from Friday through Sunday, while other flyers on social media are boasting appearances from the likes of Moneybagg Yo, Rick Ross, Lil Baby, DaBaby, Migos and more.
View this post on Instagram
Watch the full Breakfast Club segment up top.