DJ Khaled Goes On McDonald's Mission To Secure His Son A Happy Meal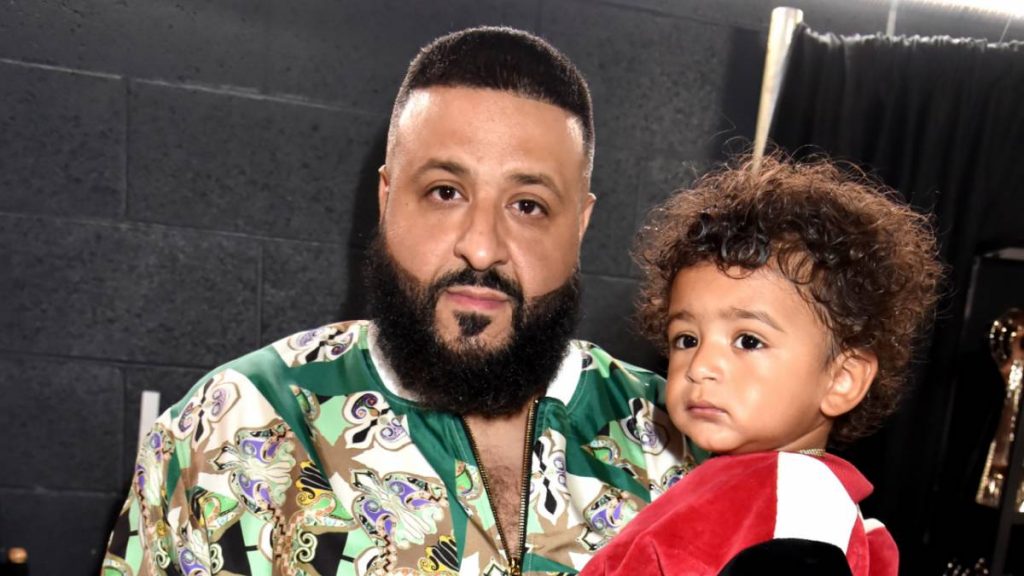 A devoted family man, DJ Khaled will do whatever he can for his children. Fan caught another glimpse of that paternal love on Saturday (April 30) when Khaled's oldest son, Asahd, wanted a Happy Meal from McDonald's.
The We The Best boss posted a video on Instagram letting his followers know about the weekly father-son tradition he has with Asahd, which involves going to the Golden Arches and getting him a Happy Meal every Saturday.
"This is what it's about," Khaled said in the clip while holding his 5-year-old son's hand. "Happy Meal Saturdays."
View this post on Instagram
DJ Khaled may have thought getting a Happy Meal would be a walk in the park, but that turned out to be far from the case as he visited five different McDonald's restaurants in the Miami area with no luck. The fast food giant is reportedly temporarily scaling back their kid-friendly menu staple to replace the plastic toys with more eco-friendly biodegradable versions.
Fortunately, the sixth time was the charm for Khaled and Asahd as they finally managed to locate a nearby McDonald's that had Happy Meals in stock.
"Check this out, we at McDonald's and my son wanted a Happy Meal, and we went to every McDonald's. They have no Happy Meals nowhere," Khaled continued in another Instagram video. "I don't know why McDonald's don't have Happy Meals, but this McDonald's has a happy meal.
"McDonald's, we need Happy Meals. The kids want them. We went to five McDonald's and no Happy Meals. This McDonald's showed us love and they giving us a Happy Meal. Thank you, McDonald's."
The McDonald's drive-thru staff were equally ecstatic to see DJ Khaled pull up to their window as they pulled out their phones and asked him to say his catchphrase, "another one," to which Khaled obliged.
View this post on Instagram
View this post on Instagram
When he's not out with his son hunting down Happy Meals, DJ Khaled is spreading positivity at Asahd's school. Last month, the 46-year-old visited his son's classroom and read a book called Baby Ballers: Michael Jordan by Bernadette Baillie to the class.