DJ Khaled Shows Off His Rap Skills While Freestyling With A Fan In Toronto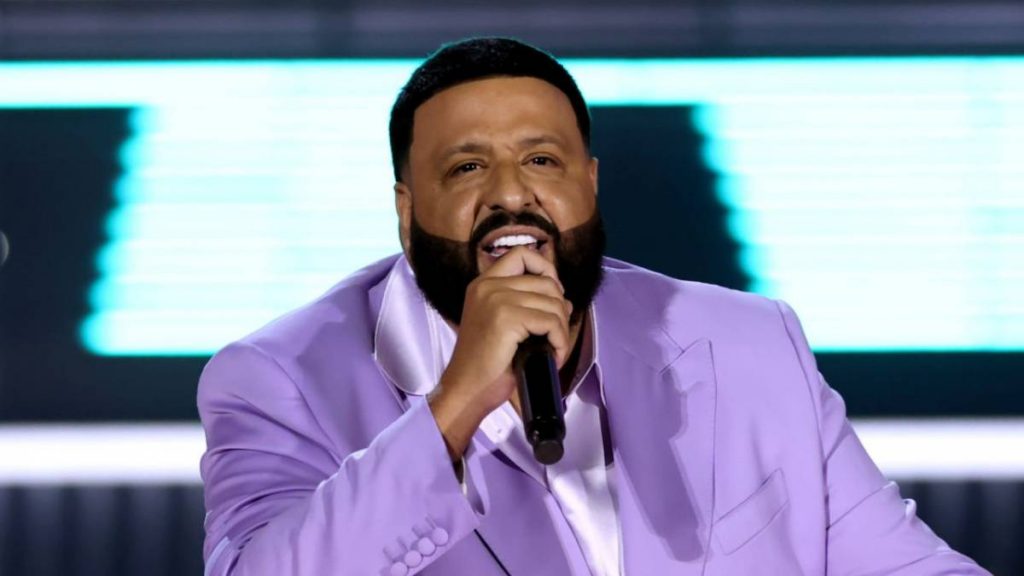 Toronto, Canada – DJ Khaled has worked with many a rap icon throughout his decorated career, but what about his own skills on the mic?
During a recent trip to Toronto, Canada, the We The Best boss was out and about when he bumped into a fan who started freestyling for him. Khaled wasn't going to let the guy have all the fun, though, as he joined the cypher by kicking some rhymes of his own.
"We the baddest, coming through/You know, Drake did, God did/I'm in T. Dot, a.k.a. Toronto/How you spell Canada? D-R-A-K-E," Khaled rapped, before adding, "Staying alive, staying alive/ Stay in the light, don't wanna be dead/Only thing dead is them sound boys and all them haters/'Nuff of them dead when they test DJ Khaled/Sound fi dead!"
View this post on Instagram
DJ Khaled's impromptu freestyle may not win him any awards, but there's no denying his skills as a DJ. The Miami native took to Instagram earlier this month to remind fans he's still got it on the 1's and 2's.
The video showed Khaled mixing two records at once before focusing on one vinyl and displaying his skills by toying with the crossfader on his mixer. His skills were applauded by peers such as Royce Da 5'9, D-Nice, A-Trak and more.
In other news, DJ Khaled is currently prepping his 13th studio album God Did. A release date or tracklist has yet to be revealed, but appearances from Drake, Kanye West, Future, Lil Baby and 21 Savage and more have been teased.
Khaled's upcoming album also has JAY-Z's stamp of approval after he linked with the Roc Nation mogul in Miami last week.