Donald Glover's Award-Winning 'Atlanta' Series Gets End Date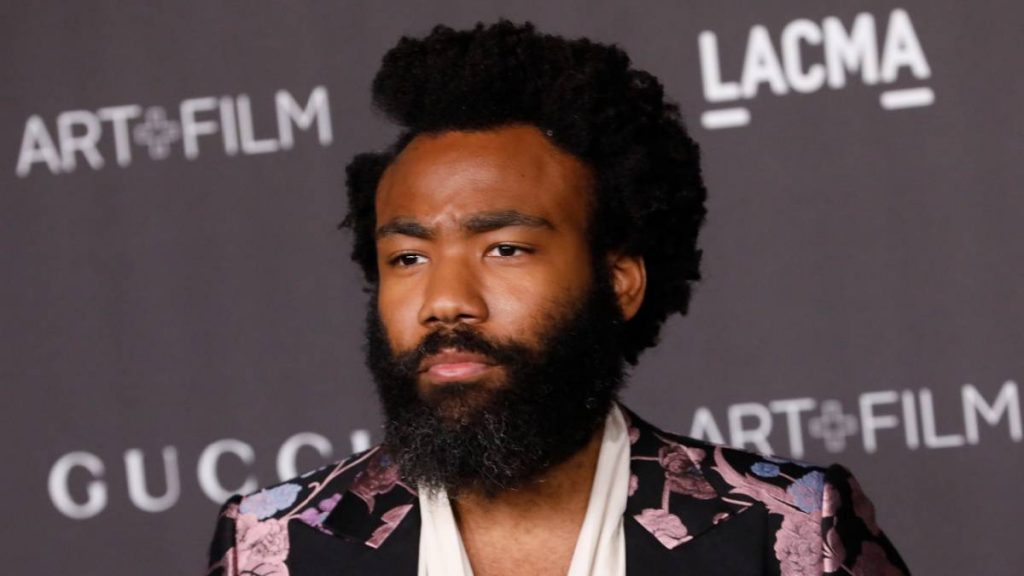 There's a saying out there that all good things come to an end. Even prior to the airing of Season 3, FX announced on Thursday (February 17) that Donald Glover's Atlanta series will be finished after Season 4, which is also expected to arrive this fall.
FX CEO John Landgraf broke the news during the Television Critics Association's winter press tour today ahead of Season 3's debut on March 24. He also revealed that Season 4 has already been filmed and will be rolled out later in 2022.
"The new season is everything you've come to expect from Atlanta," he added.
With Glover signing a deal tying him to Amazon along with other cast members' busy schedules, it makes some sense to bring the FX staple to an end. Speaking with reporters last week, the Atlanta creator said his Amazon deal didn't factor into his decision to have the show cut after the fourth season.
"When the conditions are right for something to happen, it happens, and when they're not, it doesn't," Glover said. "The story was always supposed to be what it was."
'Atlanta' S4 will be the final season pic.twitter.com/fy7rzeM8Oz

— Culture Crave 🍿 (@CultureCrave) February 17, 2022
Season 2 took place in May 2018 and it's been a long four years for Earn, Paper Boi and Darius to get their adventures back on track. Season 3 will take place in Europe as the crew heads across the pond for a tour, which is sure to test their wherewithal and put the crew in some compromising situations.
The first two episodes of Season 3 will debut on March 24 with the rest of the 10-episode season happening weekly thereafter.
Watch the trailer below.