Drake Announces Young Money Reunion At October World Weekend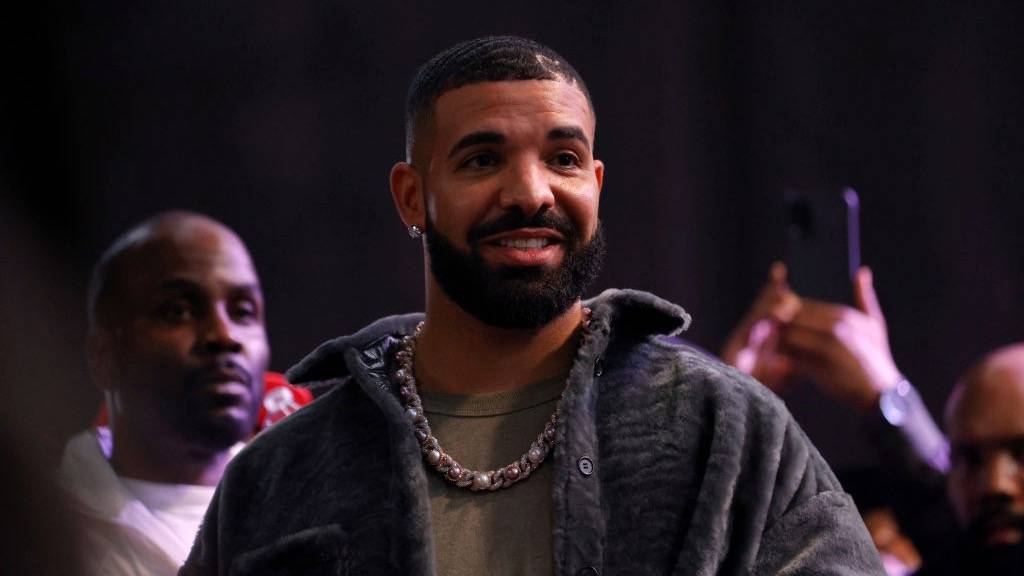 After taking a hiatus in 2019, Drake's OVOFestival is heading back to Toronto.
Drizzy teased on Tuesday (July 12) that he'd be making a "big announcement" come Wednesday (July 13) and made good on his promise, unveiling a star-studded lineup for the festival.
Starting on July 28, The All Canadian Northstars will kick things off, followed by a headlining performance from Chris Brown and Lil Baby on July 29, before Drake himself wraps things up with a historical Young Money reunion performance on August 1.
This means that the Drake, Lil Wayne and Nicki Minaj will likely perform together for the first time in years.
"OCTOBER WORLD WEEKEND," Drizzy wrote on Instagram. "I am currently working on bringing OVO FEST around the world in 2023 for the 10th anniversary but of course we wanted to turn the city up for the summer!!!! More event announcements to come. Tickets on sale Friday on @ticketmaster."
View this post on Instagram
Drake had previously announced that he had plans to bring OVOFest back this summer after the mogul made a surprise appearance during British rapper Dave's performance at his Toronto venue History back in May. After running through "Knife Talk," Drake showed the crowd some love before announcing the return of OVOFest.
"I love you with all of my heart. They let the city back open so I will see you at OVOFest soon," he said at the time.
Drake has been incredibly busy these past few months. After dropping off his surprise dance album Honestly, Nevermind in June, the OVO head honcho has been hard at work rolling out music videos as fan favorites like "Massive" and "Sticky" begin to dominate summer radio. During his initial announcement teaser on Tuesday, Drake also took a moment to thank his fans for tuning in to the new project.
"Appreciate everyone listening to the new album," he said during a live stream on the gambling site Stake. "Embracing something that I wanted to do for a long time. I appreciate all the love."
He added, "You know, means a lot to me that it's been this many years, people still tuning in, being open showing a lot of love to, you know, different shit. I'm back going crazy, though. I'm just letting you know right now. I'm in a different bag right now. I promise you. Scary."
Check out Honestly, Nevermind below:
Meanwhile, Drake extended his lucky gambling streak on Monday night (July 11), winning almost $25 million playing roulette.
The OVO hitmaker hosted his second Twitch livestream with online casino Stake, which saw him test his luck at a virtual roulette table while giving away $1 million to lucky viewers.
During the virtual event, Drake (a.k.a. "Deep Pockets") was joined by special guest French Montana, who watched the Toronto native win $12.96 million and $11.95 million on individual bets — both on the same number.