Drake Celebrates $2M NFL Bet Winnings After Suffering 6-Figure Loss: 'Made Up For It'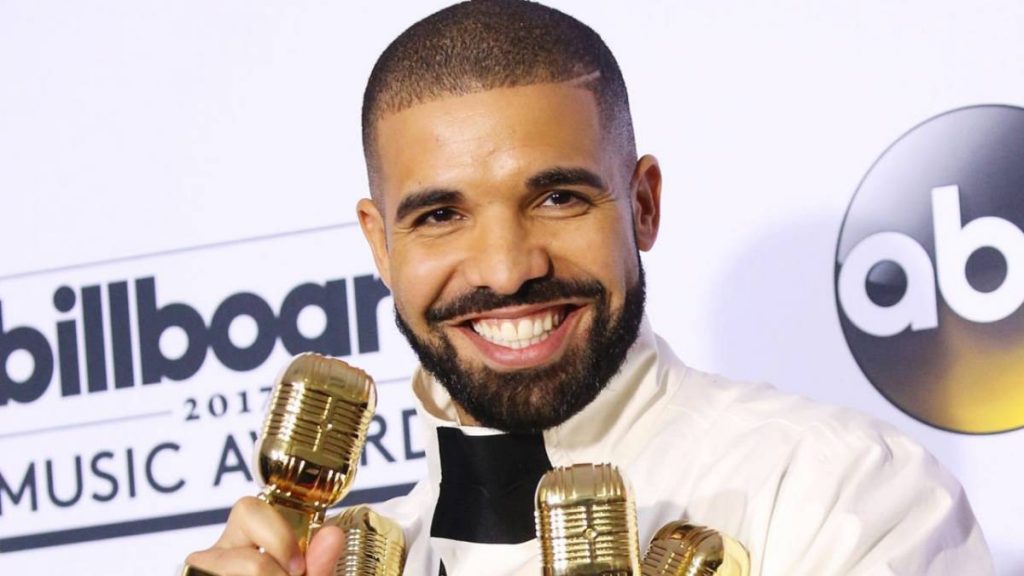 With Drake's bankroll, he's seemingly never thrown off by making a bad bet. The 6 God bounced back with a huge three-team NFL parlay on Sunday (October 2) to hit for a seven-figure payday.
Following a six-figure loss to kick off week four in the NFL, Drake put together a parlay featuring the Buffalo Bills, Dallas Cowboys and Kansas City Chiefs. The bet wagered nearly $400,000 for a 5/1 payout and resulted in a hefty $2 million win.
After the Bills and Cowboys took care of business in the early window, it all came down to Patrick Mahomes and the Kansas City Chiefs, who exacted revenge on their Super Bowl loss two years ago to the Tampa Bay Buccaneers.
Drake celebrated his victory on Instagram while showing off his ticket and simultaneously promoting Stake, the gambling company he struck a partnership with earlier this year.
"Made up for it," Drizzy captioned the post, referencing his previous loss.
View this post on Instagram
The OVO boss ended week four in the NFL a winner after starting off $200,000 in the hole thanks to the Miami Dolphins' loss Thursday night (September 29) at the hands of the Cincinnati Bengals.
The rest of the ticket included the Baltimore Ravens, which means he flip-flopped on the game and ended up smartly taking the Buffalo Bills instead in that matchup, who walked away victorious by a score of 23-20 after being down 20-3 in the second quarter.
$2 million is just a tiny piece of the Toronto megastar's total winnings through Stake. In July, Drake won a total of $24.9 million in an online game of roulette while his friend French Montana watched.
"You know what that deserves? Ah haaan!," Drizzy yelled on a live stream while celebrating his win. "And I got my special guest in the building, take a seat. Ladies and gentlemen, I'm here with my brother, my twin, my lookalike Montega."
As previously reported, Drake has wagered over $1 billion since joining Stake in December 2021, with his account being aptly named "DeepPockets6."