Drake's 'Falling Back' Won't Be The First Single Off 'Honestly, Nevermind'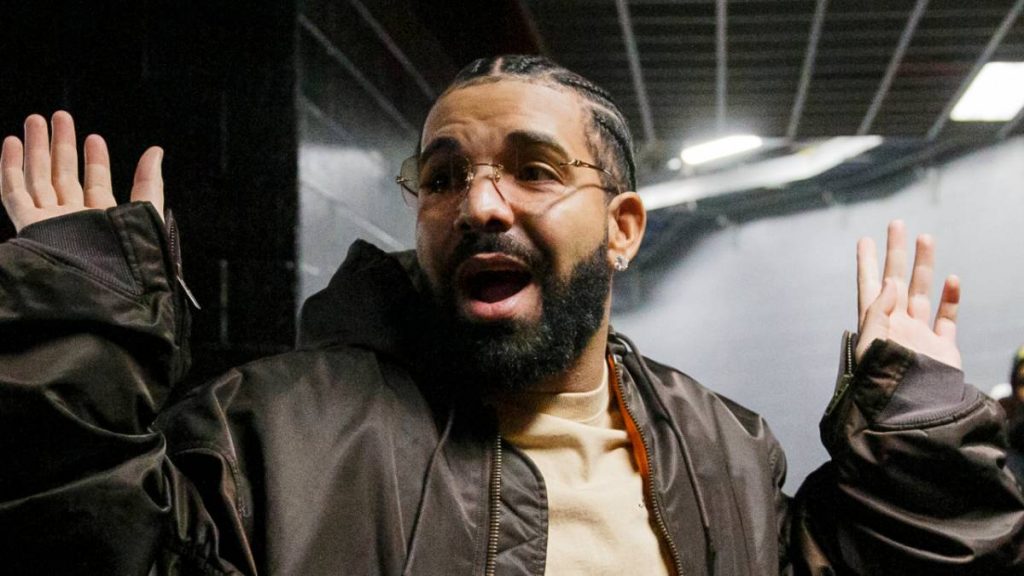 Drake shocked the world on Friday (June 17) when he unleashed his surprise album Honestly, Nevermind. What fans got was not what they expected from the 6 God as he laced them up with pure dance records throughout the whole project.
Drizzy unleashed a music video for the second track off the album titled "Falling Back" leading fans to think it would be the first single, however, the Toronto native has another plan. According to a report from HipHop-n-more, Drake is picking "Sticky" and "Massive" as the first two singles from the album for radio.
Drake has submitted his singles 'Sticky' for rhythmic radio and 'Massive' for pop radio pic.twitter.com/02lJ0eGXhD

— Hot Freestyle (@HotFreestyle) June 21, 2022
"Sticky" will be submitted for rhythmic and urban radio, while "Massive" will be sent under the pop category. The two records have become fan favorites alongside "Texts Go Green" and the rap-centric "Jimmy Cooks" featuring 21 Savage.
Honestly, Nevermind is projected to debut at No. 1 on the Billboard 200 with over 210,000-230,000 units moved in its first week and giving Drake his twelfth chart-topping album. His previous effort, Certified Lover Boy, took the top spot and moved 613,000 units first week.
The 6 God isn't phased by the polarizing reaction he's getting for his new album. He addressed the initial backlash explaining it's not a problem that listeners aren't feeling it just yet.
"It's all good if you don't get it yet," Drake said. "That's what we do! We wait for you to catch up. We in here, though, we caught up already. On to the next. My goodness!"