Drake's OVO Fashion Brand Drops 'Hot Boys' Capsule Collection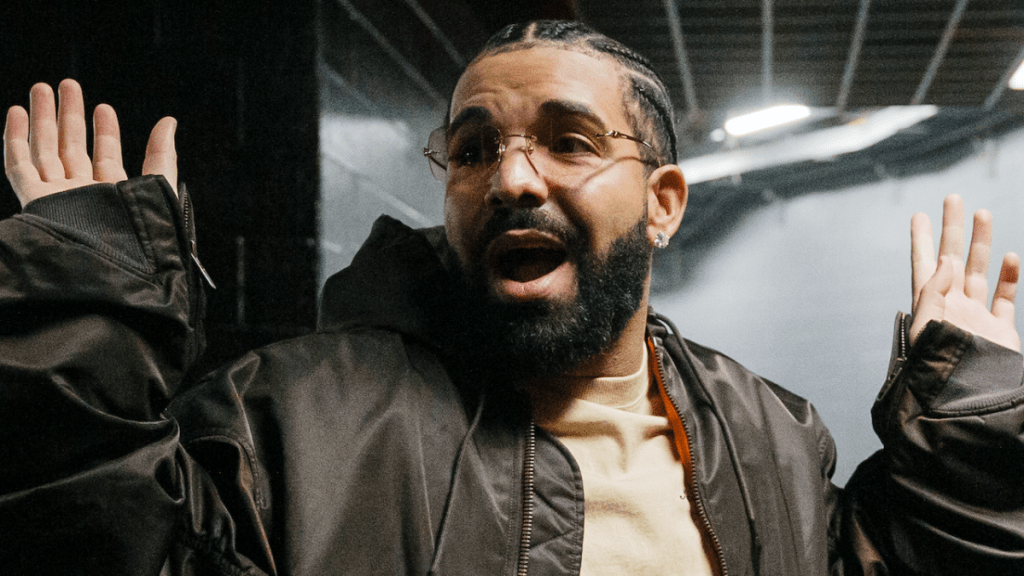 Drake's October's Very Own brand has dropped off another clothing collection. This time around, Drizzy and OVO are paying homage to the New Orleans-bred '90s group Hot Boys.
Hot Boys released its second studio album Guerrilla Warfare in July 1999 and its blazing yet menacing cover art is a major part of the OVO capsule as it's plastered onto an array of t-shirts, shorts and hoodies with fall fast approaching.
Drake's OVO fashion brand to drop "Hot Boys" Capsule Collection ? https://t.co/52WCdDJySr pic.twitter.com/N2Y8MqnDWF

— HipHopDX (@HipHopDX) August 26, 2022
The garments are available on the OVO website and most come in red, black, white, gray and camouflage options. There's also a silky scarf on sale for $48 with the hoodies running customers up to a $168 price tag.
It's no surprise to see Drake giving a salute to his mentor, Lil Wayne, and his Cash Money Records crew which was made up of B.G., Turk, and Juvenile. The Hot Boys were formed in 1997 and released three albums with the final installment coming in 2003 with Let 'Em Burn.
Drake and OVO have pulled on the strings of nostalgia with their recent collaborative collections as July's Mike Tyson x OVO capsule was well-received by fans with nearly all of the items selling out in days.
View this post on Instagram
OVO currently has locations in Toronto, NYC, Tokyo, London, Chicago, Los Angeles Las Vegas and more.
In other Drizzy news, the 6 God is currently enjoying a vacation in Turks and Caicos with Lil Yachty and his crew. His new hairstyle went viral after he sported his greasy slicked back waves with the braids gone.
It wasn't just fans that threw out a few suggestions for his latest alter-ego character, some of Drake's celebrity friends also pitched in with some funny names.
"Wolf of 6 street," Kaash Paige wrote, while The Game opted for: "Lionel Hella Richie."
View this post on Instagram
On the music side, Drake has notched two guest appearances on DJ Khaled's new GOD DID album, which arrived on Friday (August 26).
The previously-released "Staying Alive" featuring Lil Baby slipped to No. 23 on the Billboard Hot 100 following a Top Five debut and Drizzy also scored the album's "No Secret" 47-second intro.