EST Gee Calls Out Balenciaga Over 'Fake' Sneakers: 'Y'all Got Me Fucked Up'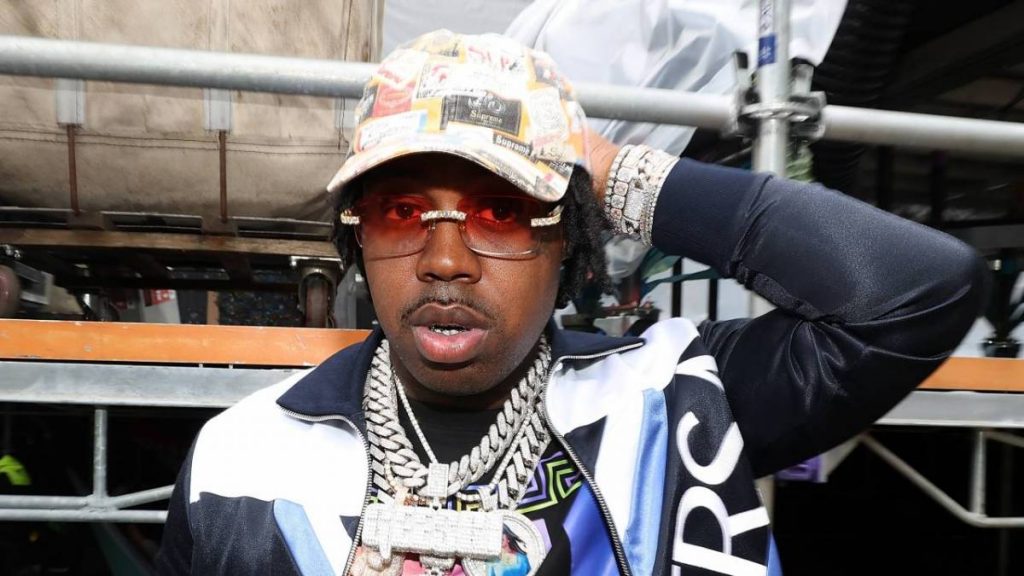 Houston, TX – Rappers have long had a fascination with being up on the latest trends from European fashion houses and designers. EST Gee loves Balenciaga, but he isn't too fond of the recent purchases that showed up at his front door.
The Kentucky spitter took to Instagram over the weekend to call out the Paris-based designer and the Houston Galleria's Balenciaga store location for sending him what he believed to be a fake pair of sneakers.
"Bro, made in China? Balenciaga sold me some fake shit," the CMG rapper claimed. "Hold up, I got the receipt. Jamie, what the fuck? You knew you sold me some fake shoes… Do I gotta start coming in these stores, personally? Y'all know who this is, fuck? Y'all seeing me on the phone."
View this post on Instagram
Now, garments made in China don't necessarily mean the items are fake, as many designers use China for certain materials. Either way, EST Gee can return the sneakers if he isn't happy, since he had the receipt and transaction numbers. It's also possible Balenciaga will look to quickly rectify the situation with one of its celebrity customers.
Balenciaga has been prominent in the Hip Hop scene's wardrobe, due in large part to Kanye West's love for wearing pieces from the designer and his friendship with Balenciaga's creative director, Demna Gvasalia.
Lil Uzi Vert even teased a track in June that's inspired by Balenciaga, promoting the song while shopping inside one of its store locations.
View this post on Instagram