Explore The World Through GoodGuyDavid1's Music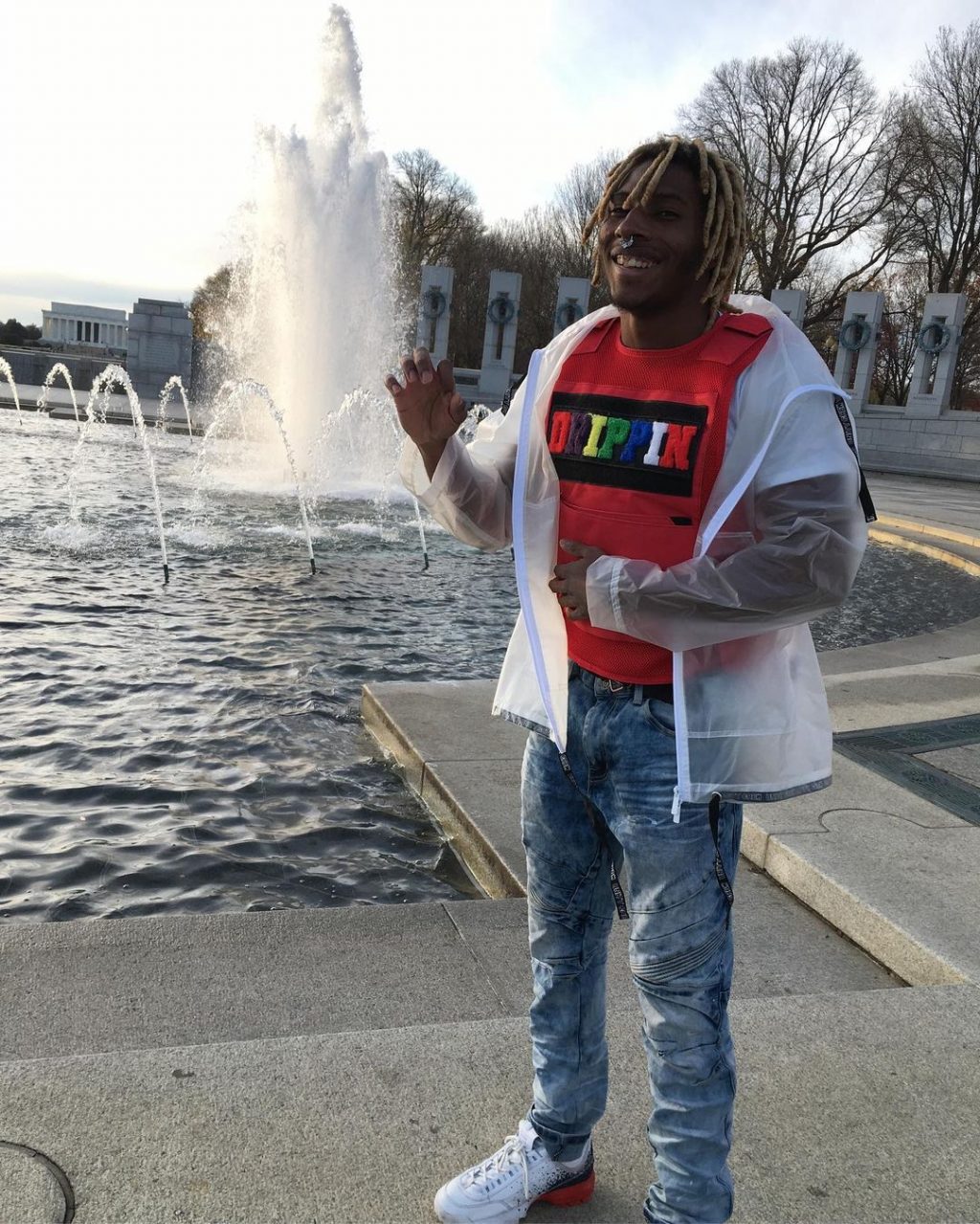 GoodGuyDavid1 is an American rapper who speaks on both love and life, delivering punches for rhymes, one after another. His "Flying Part 2", that was made into a music video, is a fantastic song, showing how creative and truly artistic David really is.
David released his first official project God's World, and has performed at famous venues like SongByrd Record Cafe In DC (2019) , Madam's Organ (2019) , and Boundary Stone (2020). Inspired by Kendrick Lamar and Lil Wayne the young artist creates raw and authentic songs that are tangible and real. GoodGuyDavid1 is soon to drop a new collection of songs – an album called David, exciting news for all his fans.
GoodGuyDavid1 can be found on: Instagram – YouTube – Website – Soundcloud