Young Guru 'Rappity Rap' Comments Spark Mixed Views From Skillz, King Los & Russell Simmons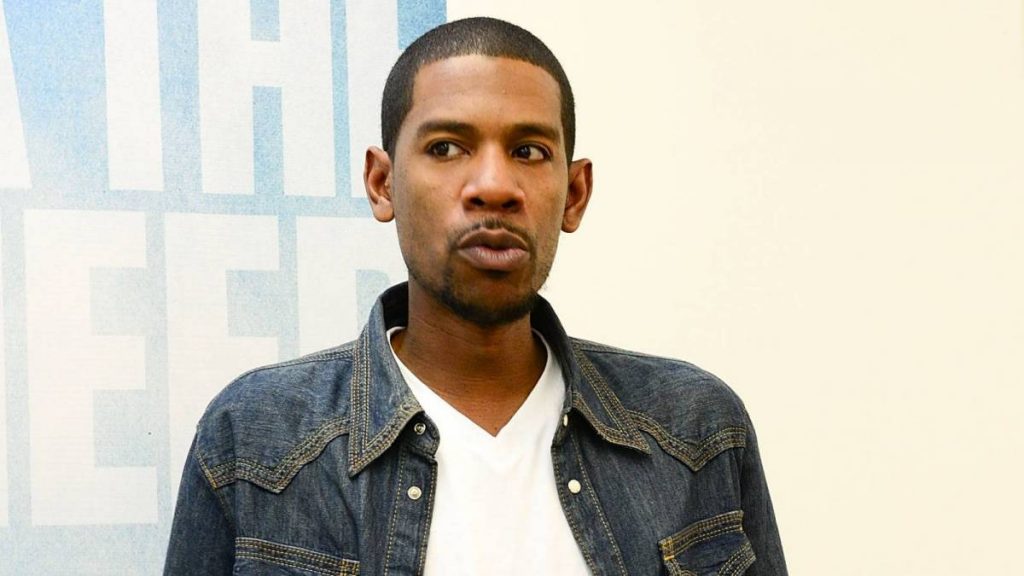 Reason ignited a healthy debate on social media last week after claiming Fabolous was a better rapper than André 3000. Continuing the Hip Hop conversations, JAY-Z's longtime engineer/producer Young Guru slid in with his opinion earlier this week and admitted he was growing tired of rappity rap.
"At this point you gotta say something," he wrote. "I'm starting to fall out of love with people who rap about how good they rap!!"
Naturally, his sentiment resulted in a cascade of reactions from fans and peers alike. On Tuesday (January 11), HipHopDX shared an Instagram photo of Guru's tweet and found the likes of Def Jam Recordings co-founder Russell Simmons, Skillz and King Los weighing in on the topic.
"I said that 40 years ago," Simmons offered, while King Los wrote, "Factual." But Skillz offered an alternate take and said, "I'd rather hear that than a bunch of murder & killing," which King Los cosigned. Simmons expounded on the topic in a text to DX that read, "Poetry is about the heart — not about the ego."
View this post on Instagram
Curious fans also wondered why Young Guru took issue with braggadoccious bars but not lyrics that promote violence and materialism. As one commenter wrote, "Rappers for the most part stopped bragging about skills and lyrical abilities years ago. But Coke rap and materialism runs criticism free from Young Guru. I WONDER WHY??"
Fellow musician Breis expressed a similar sentiment, adding, "Everyone has preferences I guess but amongst all the things rappers rap about. THIS is the problem topic?! Not rappers that rap about how good they are at murdering someone, selling drugs, being recklessly promiscuous, or rapping incoherently no. It's when they say how good their verse is. Can't make this ish up."
Another fan left a comedic take with, "Erm does he know Jay-Z been doing this for years?" But Hip Hop was built on a foundation of bravado, and every rapper needed at least some level of confidence to even get in the game.
Still, does Skillz have a valid point? After all, the string of murders in 2021 was unprecedented. Over 23 rappers were either fatally shot or stabbed in the last 365 days, including Young Dolph and Drakeo The Ruler. Not to suggest rap lyrics are to blame, but it's not uncommon to see themes of drug dealing and violence pepper current (and past) rap music.