Fetty Wap Gets Into Heated Confrontation With TikTok Prankster Who Threatened To 'Beat His Ass'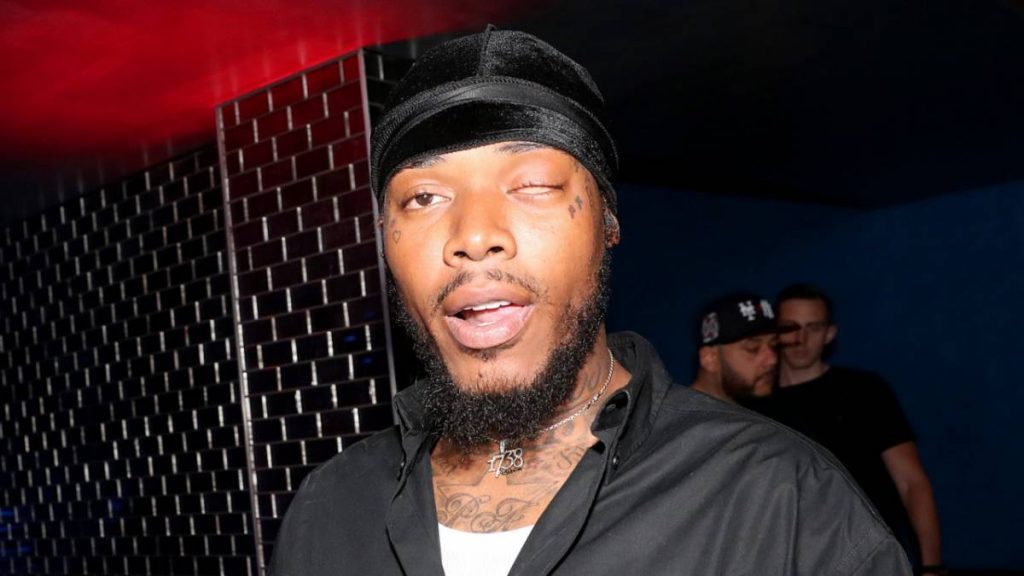 Fetty Wap has been keeping his nose clean since posting bail following his multi-million dollar drug bust last November, but evidently some people think it's funny to try to get under his skin.
The New Jersey rapper was enjoying some downtime at the beach recently when TikTok star Steven Jo approached him and asked a question about his girlfriend. The situation got tense rather quickly as Fetty rose to his feet from his beach chair and confronted Jo.
"Who's your shorty?" Fetty asked, to which Jo replied, "My shorty over there. Damn, why you running up on me like you gangsta, n-gga? You see the gold in my mouth — I'm a street n-gga."
Things became even more heated when Steven Jo threatened to beat Fetty up "by accident." The "Trap Queen" rapper initially misheard the threat and cracked a smile, before changing his tone and getting in the prankster's face.
Steven Jo tried to mend the situation by apologizing and explaining he was a comedian, but Fetty Wap continued to voice his displeasure with the prank. Cooler heads eventually prevailed when Jo extended a handshake and apologized once more.
"That's all you had to say, gang," Fetty said as he shook the man's hand. "Listen bro, we good now. I didn't know. Bro, you gotta understand, I'm by myself and I hear you wanna beat my ass, like what? I don't play like that, gang."
Thankfully, Fetty Wap didn't find himself in a situation that would jeopardize his future. The 31-year-old is currently awaiting a trial date in his federal drug case. He is under GPS monitoring at all times, as well as being subject to random drug testing.
Watch the heated exchange below.
View this post on Instagram