Fredo Bang Refuses To Answer Prosecutor's Questions About YNW Melly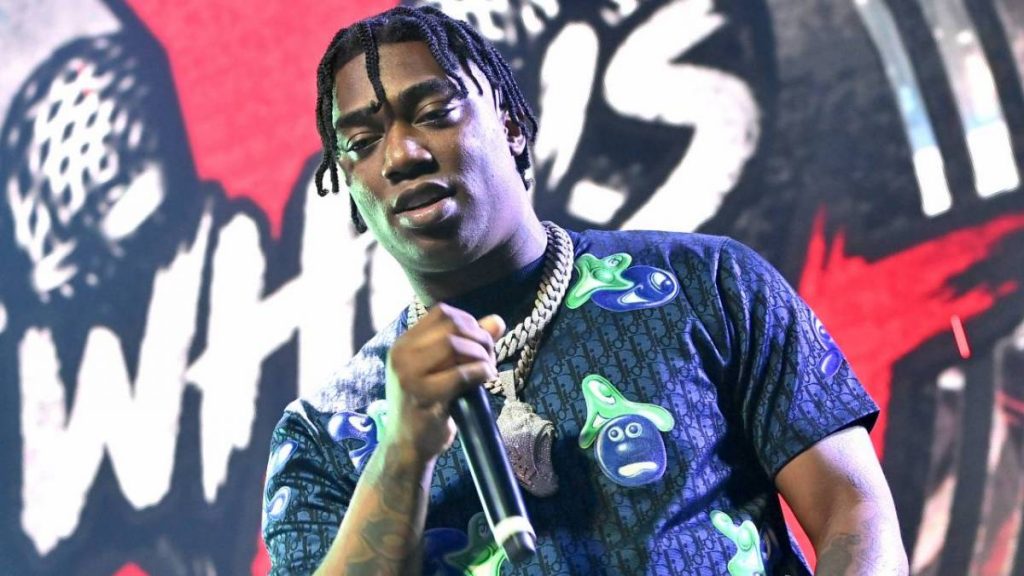 As the YNW Melly trial continues to drag on, court documents obtained by XXL showed that Baton Rouge rapper Fredo Bang refused to answer any questions during a pre-trial conference for the Florida rapper's forthcoming double murder trial.
The documents show that Judge Andrew L. Siegel denied the prosecution's motion on June 6 to require Fredo to answer questions related to Melly's case. Judge Siegel made the decision after Fredo continuously invoked his fifth amendment right to protect himself from self-incrimination.
The State at one point even offered the "Brazy" rapper immunity from prosecution in the state of Florida if he answered the prosecution's questions, but Fredo still refused.
View this post on Instagram
Prosecutors believe YNW Melly called Fredo Bang to pick him up after he allegedly murdered Chris Thomas (YNW Juvy) and Anthony Williams (YNW Sakchaser) on October 26, 2018. The prosecution sought to establish a timeline on Fredo's whereabouts the night of the alleged murders and was hoping to find out if Fredo did actually pick up Melly.
They also wanted to verify his phone numbers and have him provide the identities of other individuals they believe he was with the night of the murders.
"I am representing Mr. Fredrick Givens in The State of Florida vs. Jamell Demons," Fredo's attorney Dameka Davis told XXL in a statement. "I represented Mr. Givens in the capacity of him being a witness. He has not been charged with any crime by the state of Florida. Mr. Givens has exercised his right to remain silent and the court ultimately granted Mr. Givens' request."
The statement continued, "Mr. Givens does not intend to cooperate with the prosecution of this case, but Mr. Givens will fully comply with the law, both state and federal law…We do wish Jamell Demons all the best and we are hoping for a fair and impartial outcome in the resolution of his case."
It's been three years since YNW Melly was arrested and accused of murdering YNW Juvy Thomas Jr. and YNW Sakchaser, but on April 4 the jury selection process officially got underway. However, Melly has been waiting indefinitely to face a judge, as Complex reported that due to "unresolved legal issues," the start of the trial was delayed, with no new date announced yet.
The judge overseeing the trial is reportedly debating whether to keep the death penalty on the table.