French Montana Believes Rappers Have 'The Hardest Job' Following Lil Tjay Shooting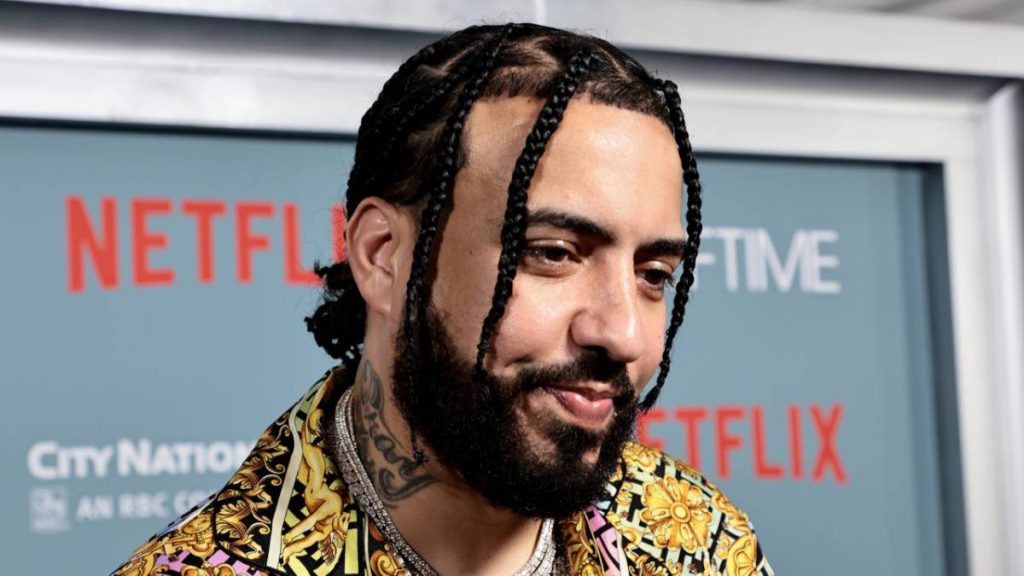 New York, NY – It's hard out here for a rapper these days — so says French Montana. Following the shooting of fellow Bronx native Lil Tjay — just the latest Hip Hop artist to be targeted by gun violence in recent years — the Coke Boys capo shared his thoughts on the incident during a brief chat with TMZ on Wednesday (June 22).
"I know he's been rushed in from one hospital to another, so I pray for his family," he began while handling business in New York City. "I haven't spoken to him. I heard he's in critical condition. It's a bad situation."
French — who's collaborated with Tjay numerous times on tracks like "Slide" and "Bag Season" — then claimed being a rapper is "the hardest job" right now due to them having targets on their back.
"It's hard out here for rappers, man," he continued. "We got the hardest job. You don't know where it comes from, man. We think that everybody love us but everybody don't love us."
Lil Tjay was shot multiple times during an attempted armed robbery at a shopping plaza in Edgewater, New Jersey in the early hours of Wednesday morning. The 21-year-old rapper underwent emergency surgery and is reportedly on the mend, although he remains in hospital.
Police have arrested 27-year-old Mohamed Konate in connection to the shooting, charging him with three counts of first-degree attempted murder. Two men who were with Tjay at the time — one of whom was also shot — have also been arrested on weapons possession charges.
Tjay's shooting adds to an alarming trend of rappers falling victim to gun violence in recent years following the shooting deaths of Nipsey Hussle, Pop Smoke, XXXTENTACION, Young Dolph, King Von, Trouble, TDott Woo and Slim 400. Drakeo The Ruler was fatally stabbed at a festival in his native L.A. last December.
It isn't just street violence that rappers have to contend with, though. Young Thug and Gunna currently sit behind bars after being hit with RICO charges stemming from their YSL indictment, while A$AP Rocky, NBA YoungBoy and Fetty Wap have been at the center of high-profile criminal cases.
Wu-Tang Clan legend RZA echoed French Montana's sentiment in an interview with the Financial Times in February. "Growing up in the golden age of Hip Hop, we lost maybe like a couple of artists but not a dozen artists or more," he lamented. "Sometimes Hip Hop music glamorizes certain things. It glamorizes prison life, it glamorizes gangsters and thugs. I understand that, because I grew out of that.
"But it doesn't give you the total tragedy of what that can end up being, nor are we being represented with a lot of alternatives. The point being made is there was more bounce, there was more substance. Hip Hop has become one-sided."
On a more positive note, French Montana is currently gearing up to release his new album Montega produced by longtime collaborator Harry Fraud on Friday (June 24). Boasting appearances from the likes of Jadakiss, Benny The Butcher and Babyface Ray, the project has been hailed by French as "rap album of the year."
View this post on Instagram