Future Recruits Lil Baby, Lil Durk, 42 Dugg + More For 'I NEVER LIKED YOU' Deluxe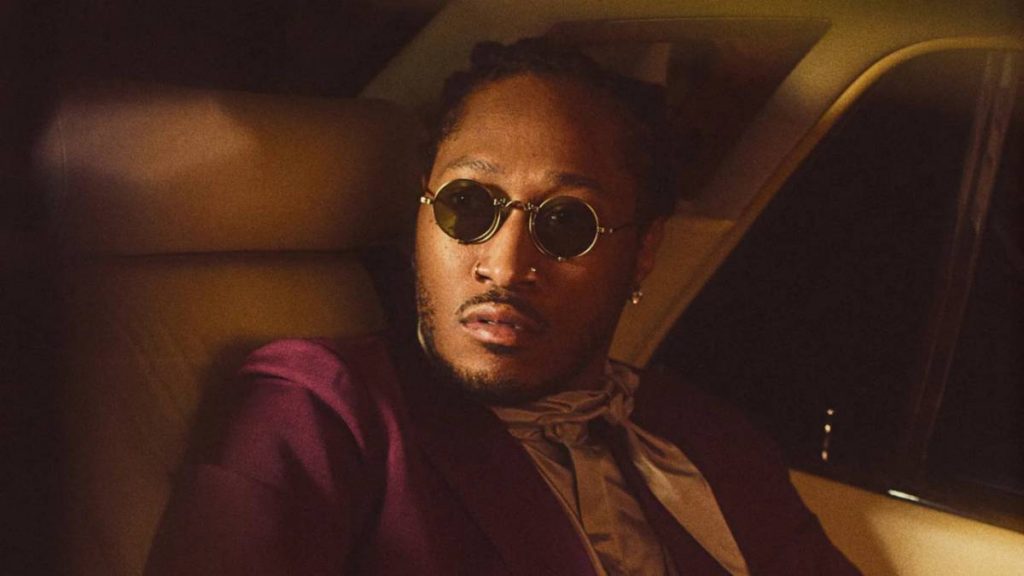 Future fans were forced to wait almost two years for the follow-up to 2020's High Off Life, but now that the Atlanta rapper has returned, he's making sure there won't be another drought.
Just three days after unleashing his ninth studio album I NEVER LIKED YOU, Hendrix returned in quick succession on Monday (May 2) with the deluxe edition, as promised.
Shining a light on some of Hip Hop's hottest new stars, the revamped version features six new songs, including collaborations with Lil Baby, Lil Durk, 42 Dugg and Babyface Ray, as well as Future's longtime Freebandz cohort Young Scooter.
The previously released "Worst Day," which dropped on Valentine's Day, also finds a home on the deluxe.
View this post on Instagram
Released on April 29, the original version of I NEVER LIKED YOU was a star-studded affair itself, boasting guest appearances from Kanye West, Drake, Young Thug, Gunna, Kodak Black, EST Gee and Tems across its 16 tracks.
The album is already shaping up to be a milestone release for Future while extending his winning streak on the charts. According to Chart Data, I NEVER LIKED YOU is expected to debut at No. 1 on the Billboard 200 with first-week sales of 175,000 to 200,000, the biggest tally of his career.
Pluto has topped the Billboard 200 with every solo album since 2015's DS2, which moved 151,000 units in its opening week. He topped that figure in 2020 with High Off Life, which earned 153,000 album-equivalent units.
While Future hasn't spoken in depth about I NEVER LIKED YOU, he did touch on the making of the album in his recent interview with GQ magazine, whose May 2022 issue he graces the cover of.
"Putting this project together is just people understanding that I love hard," he said. "Probably love the hardest. I wanted to showcase my skills as far as melodies and topics and being vulnerable."
He added, "I'm putting myself out there. Sharing my lifestyle with the world. Sharing my pain with the world. Sharing my ups, sharing my downs with the entire universe. I believe in the energy of the universe and manifestation.
"That's why I'm giving myself, because I'm willing to correct myself. I don't want to just…be wrong. I'm willing to give you all of me, so you can tell me how to build on me, and make me a better me."
Stream I NEVER LIKED YOU (Deluxe) below.