Hieroglyphics Return With 10th Annual Hiero Day Featuring Two Juice Crew Legends, Keyshia Cole + More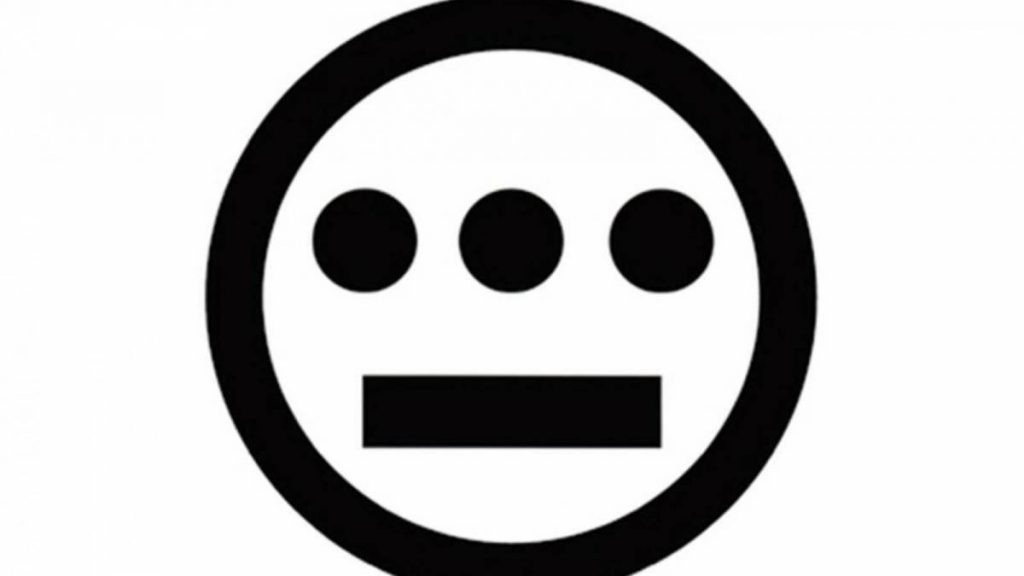 Oakland, CA – The 10th annual Hiero Day is returning to Oakland next month over Labor Day weekend with several special guests, including Juice Crew members Kool G Rap and Masta Ace. Speaking to HipHopDX, Tajai Massey of Hiero, Souls of Mischief and Rap Noir was looking forward to the diversity of the bill.
"Hiero Day is always a combination of local and national talent from different genres, though remaining Hip Hop-centric," he told DX. "This year, we are especially excited that Oakland's own Keyshia Cole is blessing us and equally excited that Juice Crew legends Kool G Rap and Masta Ace are rocking the stage as well.
"Plus, we have some awesome up-and-coming acts like Jane Handcock, Lil Kayla, LaRussell, Hiero Imperium signee Lxgit and Tyler Lauren on the bill. We love the fact that our curation makes it possible for people of all walks of life and lovers of all styles of music are able to enjoy themselves and be exposed to the classics plus new music."
Tajai added the Akira's Book Club kids area will also provide plenty of kid-friendly activities along with a roller skating rink and an NFT experience.
"We've teamed up with the Sk8-Fever documentary to have a roller skating area with its own DJs and activities," he continued. "We also are asking attendees to bring their phones and headphones charged because we have two extra special experiences going along with everything else. First of all, we have an NFT experience where you can collect custom Hiero NFTs and prizes at all of our events over the Hiero Day weekend.
"Second of all, people will be able to participate in the 'everything everywhere all at once' experience provided by Discology. If you bring your charged phone and headphones you will be able to listen to live broadcasts from each stage anywhere inside of the footprint. This will make it easier for folks to navigate and chill and ensure they don't miss any of the music."
Past Hiero Day stages have featured numerous musical legends, including Anderson .Paak and Black Thought as well as Too $hort, DJ Quik, The Pharcyde, Yo Yo and Lil B. Southern pioneers Bun B, Juvenile and Mannie Fresh have shared stages with East Coast mavens such as dead prez and Just Blaze. This year will be just as prolific.
Tajai concluded, "Overall, we are extremely happy to be back outside for the biggest Hip Hop festival in Oakland and able to provide great end-of-summer vibes for the city that has given us so much."
Presented by SOUNDCHAIN.IO, the all-day, all-ages event showcases over 30 live performances on three stages by the best legendary, underground and undiscovered artists in multiple genres. Hiero Day weekend kicks off on September 2 and continues through September 5.
On Saturday (September 3), Psalm One will be on a hand for a reading/signing of her new book Her Word Is Bond. That same day, Hiero will present "Hiero On The Runway" boasting their latest designs at their first-ever fashion show. Check out the full schedule below.