Hologram Of Notorious B.I.G. At Brooklyn Chop House Has The Internet Stressed Out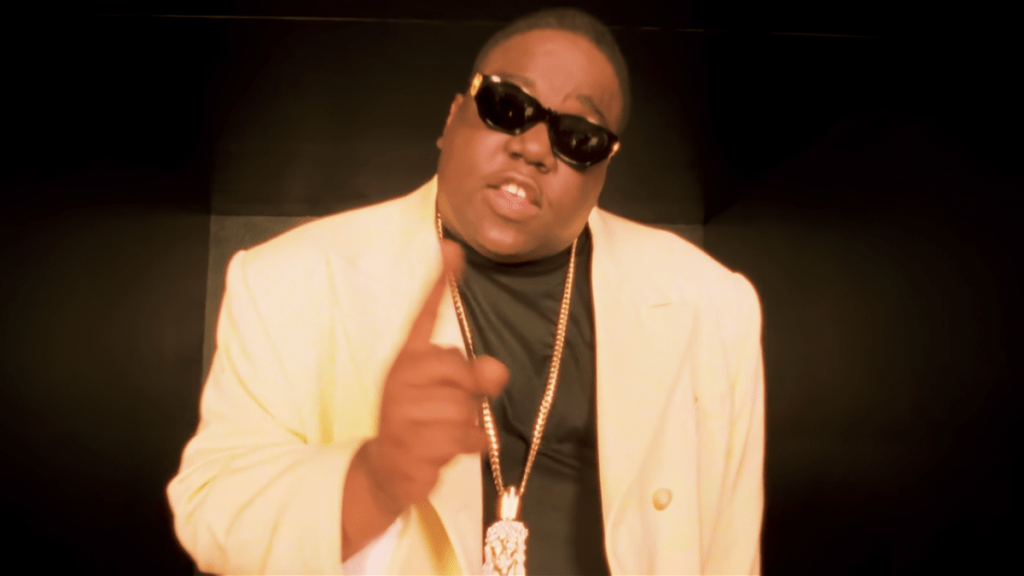 An eerily realistic hologram of The Notorious B.I.G. debuted at Brooklyn Chop House in Brooklyn, New York this weekend, and so far rap fans don't really know how to feel.
The hologram was created by Proto Inc., a "holoportation" company that allows figures to "beam" themselves to a location where they can't physically be present. Diddy serves as an advisor to the startup according to Black Enterprise, so it's likely he had a hand in developing the Biggie hologram, which has the internet stressed out.
"That Biggie hologram is creepy," wrote one distressed fan on Twitter. Another called the hologram "weird" and asked the creators to, "Let that man rest in peace."
View this post on Instagram

While the hologram may be distressing, this is hardly the first time rap has virtually dabbled in holo projections. During 2012's Coachella Music and Arts Festival, Dr. Dre brought with him a hologram of 2Pac Shakur, who gave a full performance and dazzled the crowd. It was so realistic it even featured the late legend's signature tattoos.
New York City recently paid homage to Biggie on what would have been his 50th birthday back in May. The city lit up the Empire State Building in red and white and it featured a crown spinning on its mast to celebrate the icon's multi-platinum debut Ready To Die.
In Biggie's childhood neighborhood of Bedford-Stuyvesant, Brooklyn, the MTA rolled out special edition MetroCard's for the three subway terminals nearest his home: Lafayette Avenue, Clinton-Washington Avenue and Atlantic Avenue. Brooklyn's Barclays Center also conducted a massive broadcast above their entrance that included a montage of Biggie's most impactful records.
The Lincoln Center also just hosted an orchestral tribute to the rap legend on Friday (June 10), and Diddy's Bad Boy Records just released a limited edition vinyl of Biggie's Grammy-nominated, diamond-certified sophomore record Life After Death. The 25th Anniversary Super Deluxe edition of the album features 8-LP's along with a rare booklet that includes one-of-a-kind photographs from the project's cover shoot. It's currently on sale for $179.98.