Issa Rae's HBO Max Series 'Rap Sh!t' Releases 1st Trailer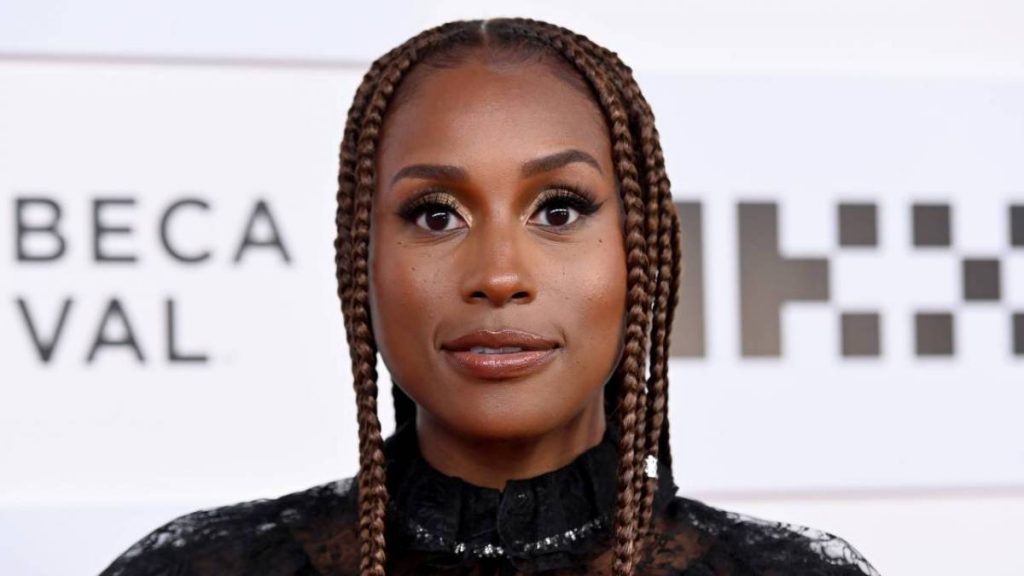 Issa Rae's Rap Sh!t series is slated to hit HBO Max on July 21 and the first teaser trailer arrived on Monday (June 13). The comedy series is comprised of eight episodes that will run a half-hour each.
Issa Rae is on board as an executive producer and has admitted that the series features some personal storylines from her life growing up as she wanted to break into Hip Hop as a rapper.
listen i don't know what to tell y'all but this where i been at the last year! july 21st on @hbomax

please watch our show! i have hoes to feed ! #RapShit pic.twitter.com/iCyXZF2pqz

— aida osman (@shutupaida) June 13, 2022
The show centers around two Miami high school girls (played by Aida Osman and KaMillion) that are friends and they decide to fully pursue a rap career, which is loosely based on the formation of JT and Caresha's City Girls, who are both on board as executive producers.
? New Sh!t#RapShit – July 21st pic.twitter.com/wOjREzqxDw

— Issa Rae (@IssaRae) June 13, 2022
"I think this is just such a unique time in Hip Hop, especially when it comes to female rappers, because there's such an abundance, and it doesn't feel like they're all in competition with each other," Issa Rae told Harper's Bazaar. "I'm a child of the '90s, and there used to always be a tendency to put two women against one another.
"It feels like we're in an era where there's such a supportive environment now because of that abundance. All of that, combined with just my own story of coming up, became the next story that I wanted to tell."
The Insecure star penned the pilot episode and served as a co-writer on the finale. Look for Rap Sh!t to begin streaming on HBO Max on July 21 and watch the trailer below.