J. Cole Keeps Years-Long Promise To Attend Superfan's College Graduation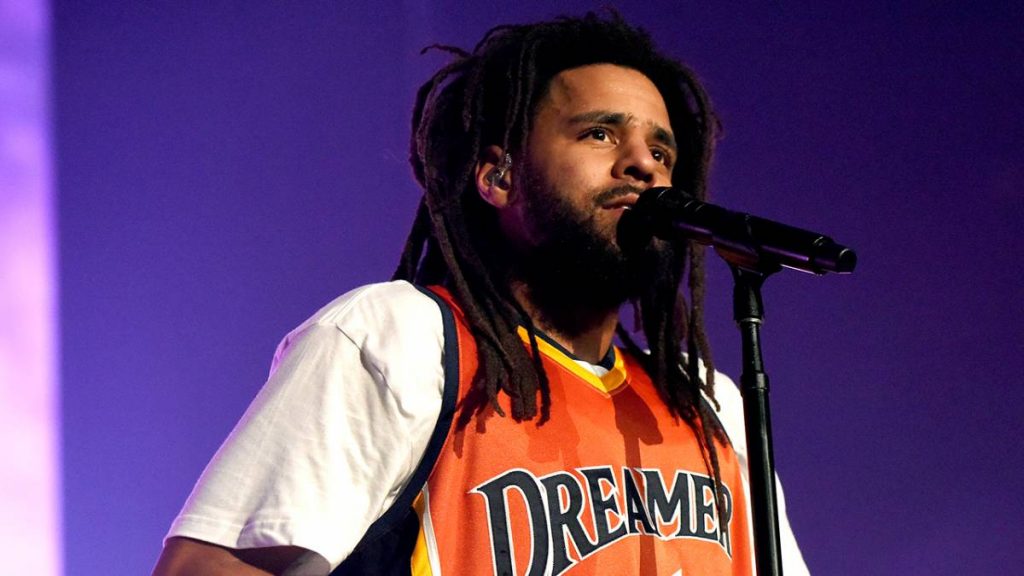 Glassboro, NJ – J. Cole is a man of his word. In 2013, a dedicated fan by the name of Cierra Bosarge called a radio station with hopes of Cole wishing her a happy birthday. About three months later, Bosarge — who was in high school at the time — got a call from Cole who invited her to meet him in person. Armed with a letter for the Dreamville boss, Bosarge opened up about her upbringing.
"In the letter it says all I went through," Bosarge explained to Complex in 2015. "With being adopted, my parents being hooked on drugs, in and out of prison. At the time both parents were in prison so I asked him could he come to my graduation since they can't."
Cole told Bosarge he would show up at her high school graduation if she got into a four-year university, writing at the time, "I read your letter twice now. you are so strong. i admire YOU. I will be at your graduation … only IF you get into a 4-year university. go!"
Borsage was ultimately accepted into college and sure enough, J. Cole kept his promise and attended Bosarge's high school graduation.
J. Cole kept his promise 🤞 pic.twitter.com/JEymKJsqAy

— Cole (@Jcolevillle) May 11, 2022
On Wednesday (May 11), J. Cole was photographed at the graduation ceremony for Rowan University's class of 2022 where Bosarge was receiving her degree. Needless to say, he had quite an impact on not only Bosarge but also her fellow grads.
Bosarge documented the occasion on Twitter with two photos of herself with the Grammy Award-winning MC. She wrote in the caption, "This is for all the fans that waited, the bitch n-ggas that hated, old hoes we dated, look mama, we made it," lyrics from Cole's 2012 single "Nobody's Perfect."
this is for all the fans that waited, the bitch niggas that hated, old hoes we dated, look mama, we made it 🥹💙 pic.twitter.com/RjH1gDzXgQ

— chucky 🏁 (@princess_simba) May 12, 2022
Bosarge later admitted she was "front row crying" at her graduation to which J. Cole's manager and longtime friend Ibrahim Hamad replied, "Congrats on your accomplishment, you deserve it!! Love to see it." Check out the tweet below.
Congrats on your accomplishment, you deserve it!! Love to see it. https://t.co/1JGPFski4q

— Ibrahim H. (@KingOfQueenz) May 11, 2022