J. Cole Scores 1st Diamond Song With 'No Role Modelz'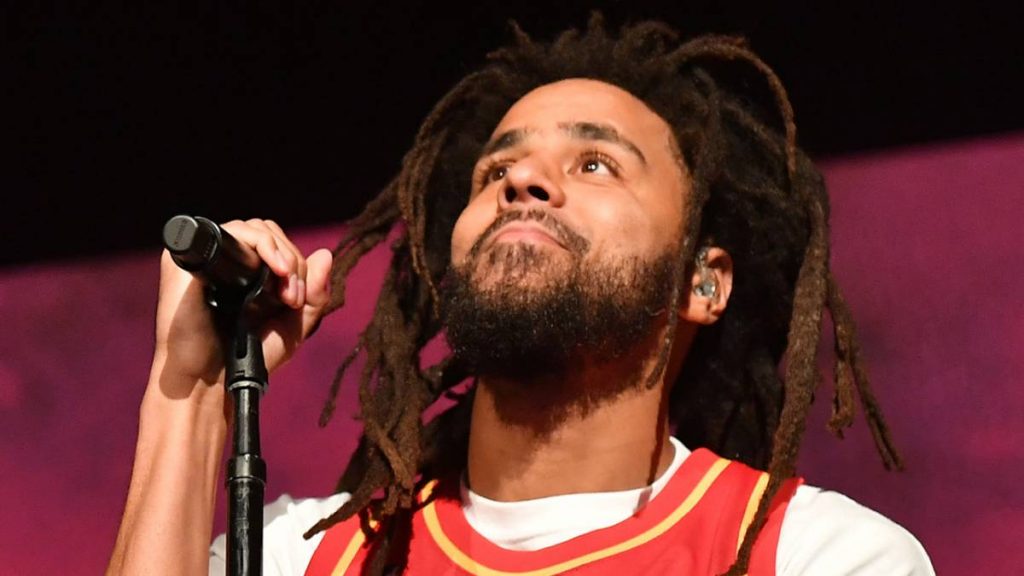 On top of going platinum with no features, J. Cole will now be able to say he achieved diamond status without any assists. According to Chart Data, Cole's 2014 Forest Hills Drive anthem "No Role Modelz" is now diamond-eligible after passing 10 million units in sales.
"@JColeNC's "No Role Modelz" has now sold over 10 million units in the US," the account wrote on Twitter on Wednesday (May 4). 
[email protected]'s "No Role Modelz" has now sold over 10 million units in the US.

— chart data (@chartdata) May 4, 2022
It's important to remember that to officially be diamond-certified, the RIAA will first need to ratify the accomplishment on their own terms before sending out the North Carolina legend his diamond plaque.
There have been only 78 songs to ever earn diamond certification with J. Cole looking to add No. 79 to the illustrious list. On the Hip Hop side, recent songs to join the club include Cardi B's "I Like It," Nicki Minaj's "Super Bass," Juice WRLD's "Lucid Dreams," The Weeknd's "Blinding Lights" and Roddy Ricch's "The Box."
"No Role Modelz" peaked at No. 36 on the Billboard Hot 100 — the highest of any song from 2014 Forest Hills Drive — and the track's most recent certification from the RIAA came in August 2002 when it became 6x-platinum.
The Phoenix Beats-produced record made history at the top of April when "No Role Modelz" became the longest-charting song in Spotify history, lasting a total of 2,274 consecutive days on the U.S. Spotify chart.
Re-visit "No Role Modelz" below.