Jadakiss Reveals Def Jam Renegotiated His Contract Following The LOX's Verzuz Victory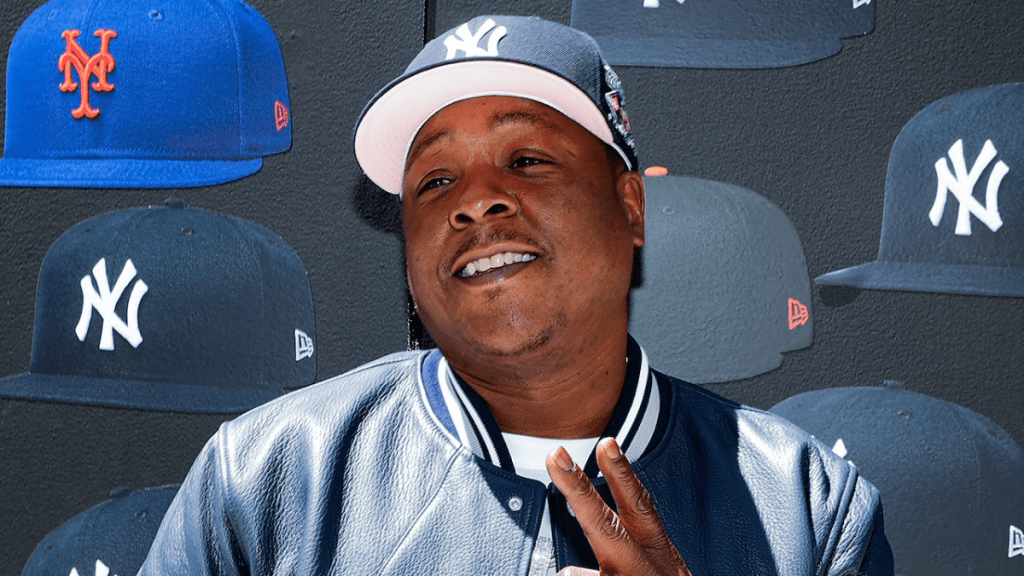 Jadakiss has benefitted so much from The LOX's victorious Verzuz battle over Dipset, it ended up helping him renegotiate his contract with Def Jam.
Speaking to Complex in an interview published on Wednesday (August 3), the Yonkers rapper revealed his own price went up in all areas of the music industry following his MVP-worthy Verzuz performance, in addition to The LOX seeing a 215 percent increase in streams.
"My numbers went up for hostings and walkthroughs, for shows, and TV cameos," Jadakiss said. "Just in general my numbers went up. It also showed Def Jam that they got to do the right thing [and] restructure my contract. It really showed the world my true worth, what I can do."
View this post on Instagram
Jadakiss, who was showered with praise from rap fans and peers alike after the contest, spoke more about the preparation that went into The LOX vs. Dipset and how he used his experience from battling Fabolous in 2020.
"More artists should prep for Verzuz, and take it serious," he advised. "It's a celebration. It's somewhat of a battle. And you've got to take it serious. You show your craftsmanship, as well as display your catalog … [Our rehearsals were about] process of elimination, trying shit, preparing shit. With me already doing Verzuz against Fab, I already had a little bit of tactics, and a little preparation. I knew you want to have more than one playlist ready."
He continued: "We were prepared for the girl thing when [Juelz] said that. We had a whole segment of those lined up. The freestyles. Just how we wanted to attack. Actually, one way we did it, we played all of their hits, and tried to get the right thing to counteract. We really put it like a boxing match. They're going to come with these missiles, so we've got to have missiles to launch back."
Although money has been booming since Verzuz, Jadakiss is ready to move on from the battle and prove his worth with new music.
"The best part is being able to benefit financially and branding-wise, and get more deals and endorsements, but it's cool," he admitted. "I already was nice before Verzuz. I'm going to let people know that on these new projects that I drop. But yeah, I don't want to be stuck in that. I was already killing shit before Verzuz. That was just the reminder to those that already knew, and those that didn't know. It's a blessing, though."
Jadakiss also revealed Verzuz has approached him about taking part in a third battle, and he could be tempted if the price is too good to turn down.
"They came at me, and asked me if I would be willing to do one more," he said. "I don't really know, though. I got more songs that I didn't use. A lot more. But I don't know. Maybe if the money was undeniable."
Revisit the LOX vs. Dipset battle below.