Jamie Foxx Thanks His Sister For Saving His Life: 'Without You I Would Not Be Here'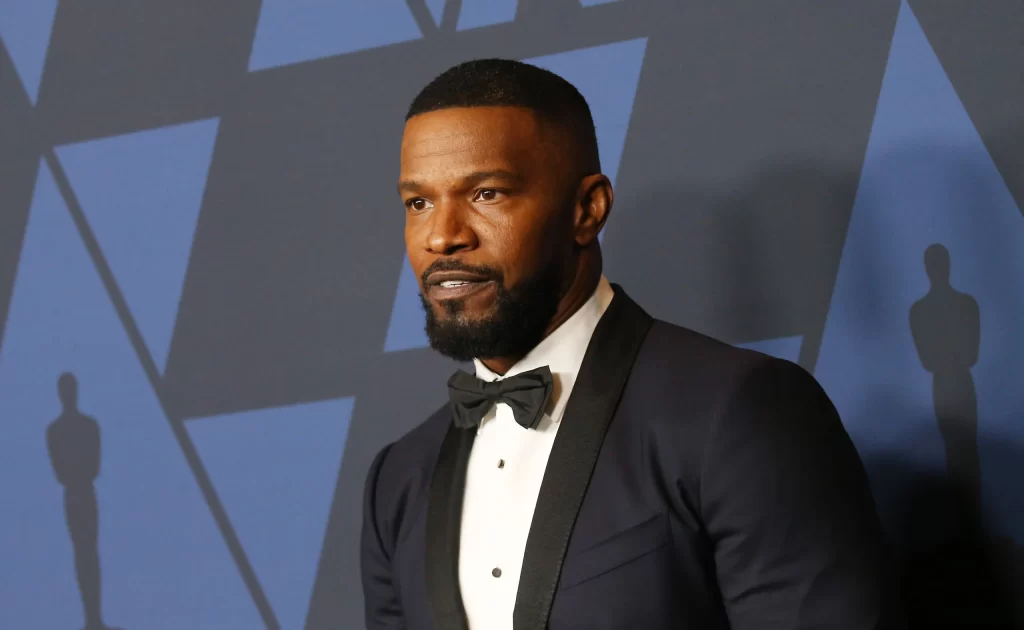 Jamie Foxx sends a heartfelt message to his sister in celebration of her birthday.
While wishing his sister Deidra a happy birthday, Foxx credits her for saving his life. "Happy birthday to my beautiful for sister @frequency11 "D"… you are magical you are beautiful you are the courageous lionesses #leoseason And without you I would not be here… had you not made the decisions that you made I would've lost my life…. I love you forever and ever happy birthday sis," Foxx wrote while sharing a series of photos.
We previously reported that Jamie shared an update on his health following his medical emergency. He shared, "to them, to God, to a lot of great medical people, I'm able to leave you this video. I cannot tell you how great it feels to have your family kick in in such a way, and y'all know they kept it airtight, they didn't let nothing out, they protected me, and that's what I hope that everyone could have in moments like these," Jamie said. Then he spoke on wild rumors, like being "blind."
"As you can see, the eyes are working, the eyes are working just fine. I'm not paralyzed, but I went to hell and back, and my road to recovery had some potholes as well. But I'm coming back and I'm able to work."