JAY-Z Awarded $7M Royalties In Perfume Lawsuit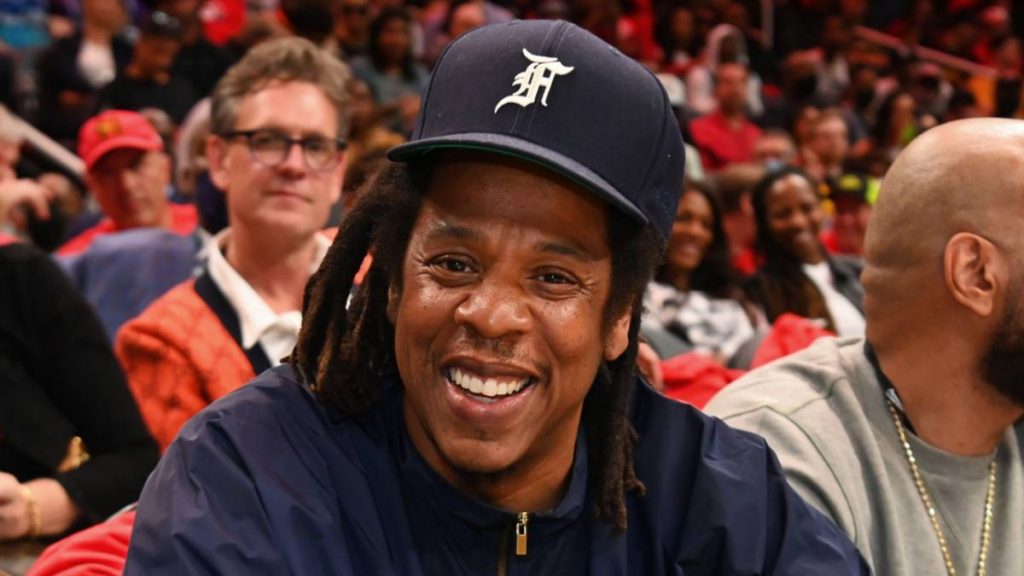 New York, NY – JAY-Z was awarded nearly $7 million in royalties by a Manhattan judge on Thursday (August 25) for his 2013 fragrance Gold by Jay Z.
Per the New York Post, Manhattan Supreme Court Justice Andrew Borrok ruled that Jay would be paid $6.78 million with interest in unpaid royalties by perfume company Parlux.
"We've been awarded and will be receiving the money as we should," Hov's lawyer Alex Spiro told The Post following the ruling.
The Brooklyn mogul and Parlux cut a deal in 2012 and they released their Gold by Jay Z fragrance a year later.
Parlux then sued Hov in 2016 after the cologne tanked and blamed Jay for not promoting the fragrance line properly. They alleged that Hov failed to show up for the Macy's 2014 Jay-Z Gold launch and also skipped out on promo spots for Good Morning America.
In November, an NYC judge ruled that JAY-Z didn't breach his contract with Parlux and helped him legally dodge the $67 million lawsuit.
Hov countersued and was awarded $4.5 million in royalties on February 24 by an appellate court in New York City stemming from past cologne sales that have stacked up, which Jay's attorneys legally requested last fall. 
"The record is clear: Parlux sold licensed products after July 31, 2015, but failed to pay royalties on those sales," Justice John Higgitt wrote.
Parlux has filed yet another appeal of Borrok's ruling.
Gold by Jay Z was released around his Magna Carta Holy Grail album in 2013 and represents the opulent and decadent lifestyle Hov enjoyed in his 40s. The pure white three-ounce bottle is still available on Amazon for around $50.