JayDaYoungan's Grandfather Discusses 'Sad' Reality Of Rapper's Murder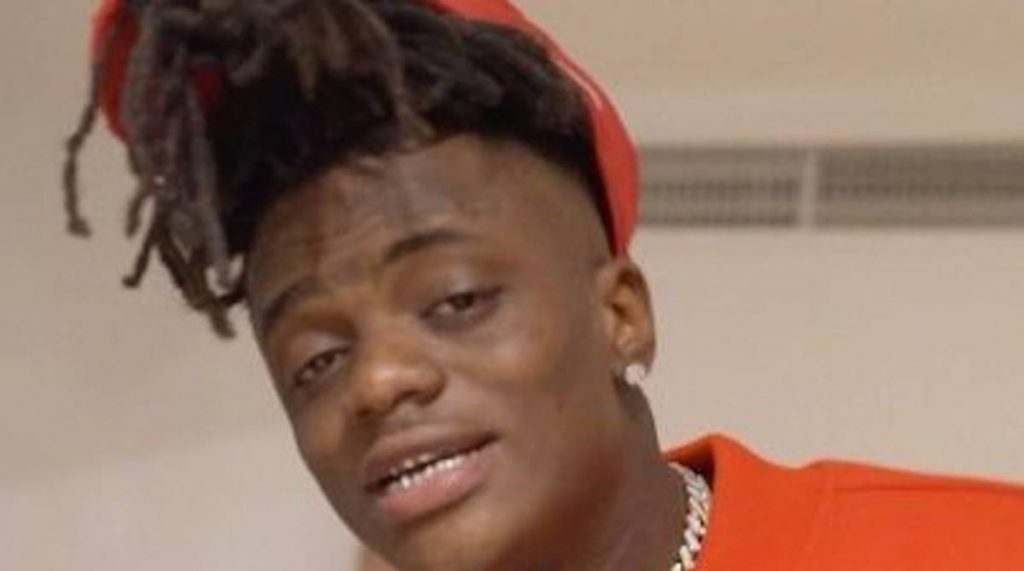 JayDaYoungan's grandfather, L.C. Jefferson, has spoken out days after the rapper's murder, offering new details into the shooting which claimed his life and wounded his father.
"There will be no stone left unturned until we find out who took him," Jefferson told WDSU about the killing. "This is only what I hear. Someone came from behind the house with a ski mask on and gunned him down. In broad daylight, on a busy road. People have gotten so bold to where they think they can shoot someone down and not be caught."
JayDaYoungan (real name Javorius Scott), was standing outside his home in the 600 block of Superior Avenue in Bogalusa, Louisiana on Wednesday (July 27) when someone approached him and opened fire. The 24-year-old rapper was transported to Our Lady of the Angels Hospital where he was pronounced dead. His father, Kenyatta Scott, was also shot during the incident and is expected to survive.
According to Bogalusa police, a few suspects have been named in relation to a series of shootings that took place on the same night as JayDaYoungan's death and are believed to be connected, but no motive or suspect has been named in the rapper's death.
JayDaYoungan Grandfather Speaks on his murder pic.twitter.com/xRoWpWgpJN

— No Jumper (@nojumper) July 29, 2022
Since Jay's death, numerous friends, collaborators and family members have paid tribute to him. In an Instagram post, his girlfriend CaRena Vonchae said she was thankful her last words to him were "I love you."
"Thank God my last words to you were I love you, I hope you know how much tho," she wrote in a heartbreaking post. "Im so hurt bae, how could you leave me like that I would've never left you …. EVER , one thing we could do is make each other smile, such a kind hearted sweet soul… the thing I admired about you most is you forgave, always… and that's all that really matters bby.."
His grandfather echoed her sentiments, focusing on his gift of music.
"I remember when he first started his music. I remember him sitting out here, two and three in the morning with his cousin. Writing music. It is sad that at his young age, just getting stuff right and he had to be taken away," Jefferson said.