Jeremih Moved Out Of ICU As Battle With COVID-19 Improves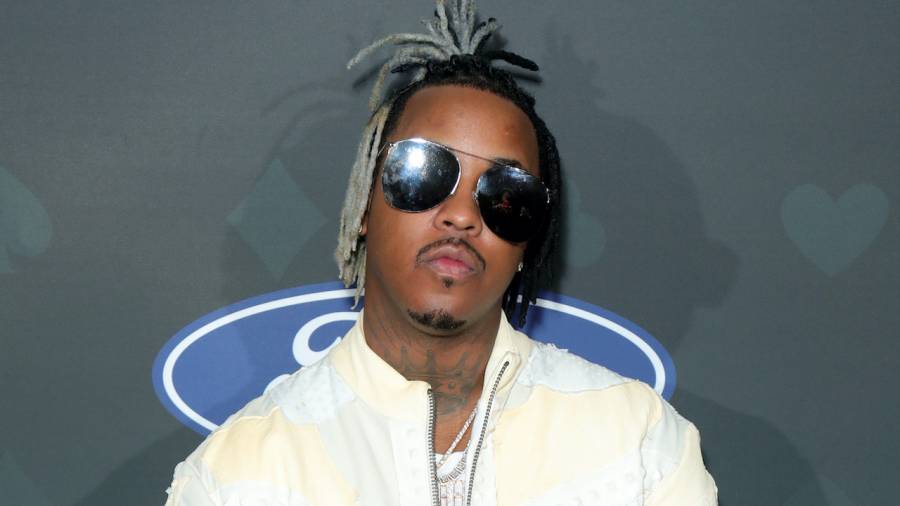 After a week-long battle with COVID-19 in a Chicago hospital, Jeremih is showing signs of improvement.
According to TMZ, the Chicago singer has been moved from the intensive care unit and placed in a "regular hospital setting."
The news comes after 50 Cent and others called for prayers for Jeremih after it was revealed he was battling COVID-19 and his condition was serious.
"Pray for my boy Jeremih. He's not going good," 50 wrote on Instagram (November 14). "This COVID shit is real."
View this post on Instagram
As the days progressed, Jeremih's health had reportedly deteriorated. According to Variety, the singer had been taken off a ventilator but was still fighting.
"J was just pulled off the ventilator," Jeremih's agent told the outlet on Thursday (November 19). He's still in ICU in critical condition. Please keep him in your prayers."
The COVID-19 pandemic has raged through America with a record number of cases every day. According to NBC News, the United States has over 12 million confirmed cases of COVID-19 with more than 250,000 people dead.