Jermaine Dupri Claps Back At TikTok Troll As He Jams To Xscape Classic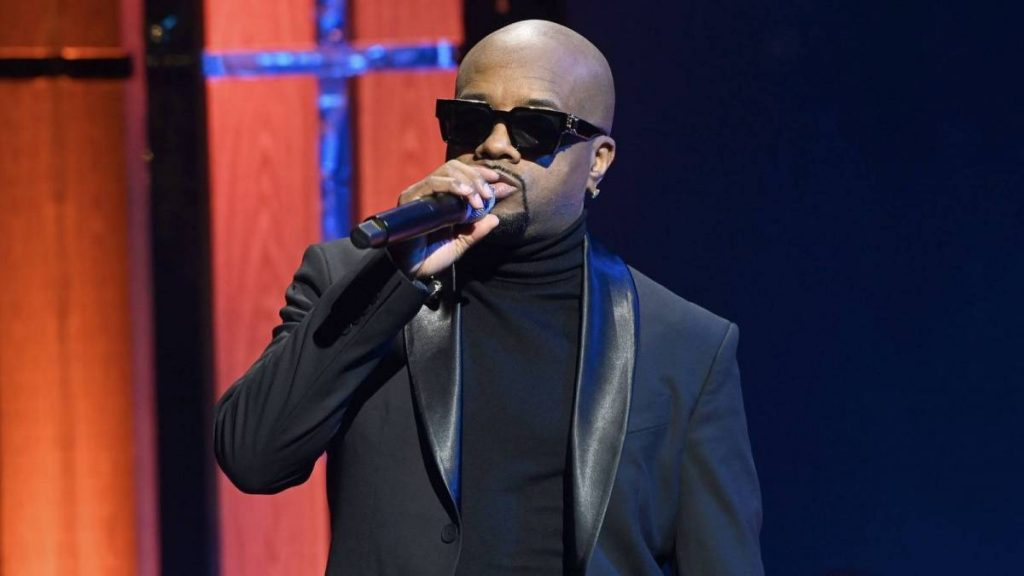 Jermaine Dupri wasn't having it when a TikTok troll attempted to dissuade him from vibing along to Xscape's 1993 hit "'Just Kickin' It."
"Guess he thinking about Kandi Burrus she with Todd now," the troll wrote referring to Kandi's husband Todd Tucker.
"No I'm actually thinking about how I wrote this song 29 years ago and it's still poppin," The esteemed producer replied.
View this post on Instagram

The troll was likely referring to rumors that Kandi Burruss had been given lead vocals on "Just Kickin' It" because she and Dupri were romancing behind the scenes. In 2020, Dupri finally addressed these ancient rumors in an interview with T.I. on his ExpidiTIously podcast and said Burruss' voice just sounded best for the hook.
"When I wrote 'Just Kickin' It', it was in a low register," Dupri said. "Nobody in the group… they weren't singing down there. The only person that had that tone was Kandi. From that point on, that was the lead… And everybody like, 'You like Kandi, you was dating Kandi.' None of that had nothing to do with… we weren't even nowhere in that area. It was just the fact that I was writing songs."
He continued, "My mind was 'get to this money…' I pay so much close attention to movies that I start trying to live what I see happens in these movies… But one of the things I noticed in most movies is that it's always a female that fuck up the money. This played in my mind so many times. I just was like, that's not bout to happen!"
"Just Kickin' It" served as Xscape's first single off their 1993 debut Hummin' Comin at 'Cha, and peaked at No. 2 on the Billboard Hot 100. The track also spent four weeks at No. 1 on the Hot R&B Singles chart and ended up going platinum.
Revisit the iconic track below.