Jim Jones RESPONDS To Pusha T In Freestyle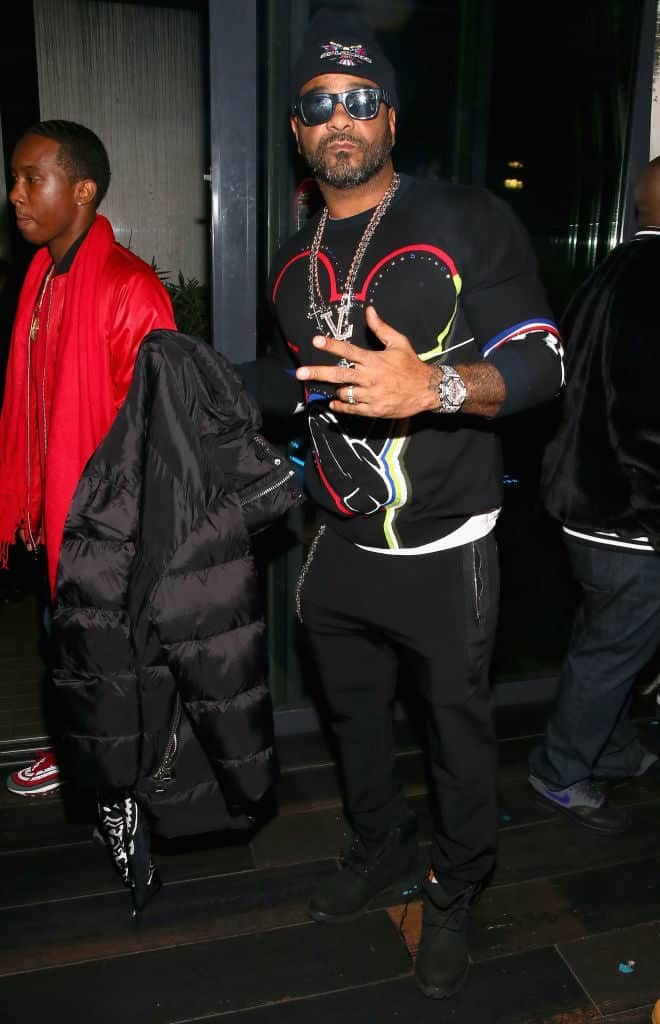 Here we go!
After teasing people on Friday with an Instagram post, Jim Jones officially responds to Pusha T after a Clipse track addressing the Harlem rapper was posted online earlier this week from Pharrell's debut LV men's line in Paris.
"Trying to bring the Clipse back, Talking 'bout your brother, what happened to that boy? It looking like they be selling crack to that boy," you can hear Capo rap during the freestyle.
Watch the full From The Block freestyle below.