Top Moments That Happened At The 2023 BET Awards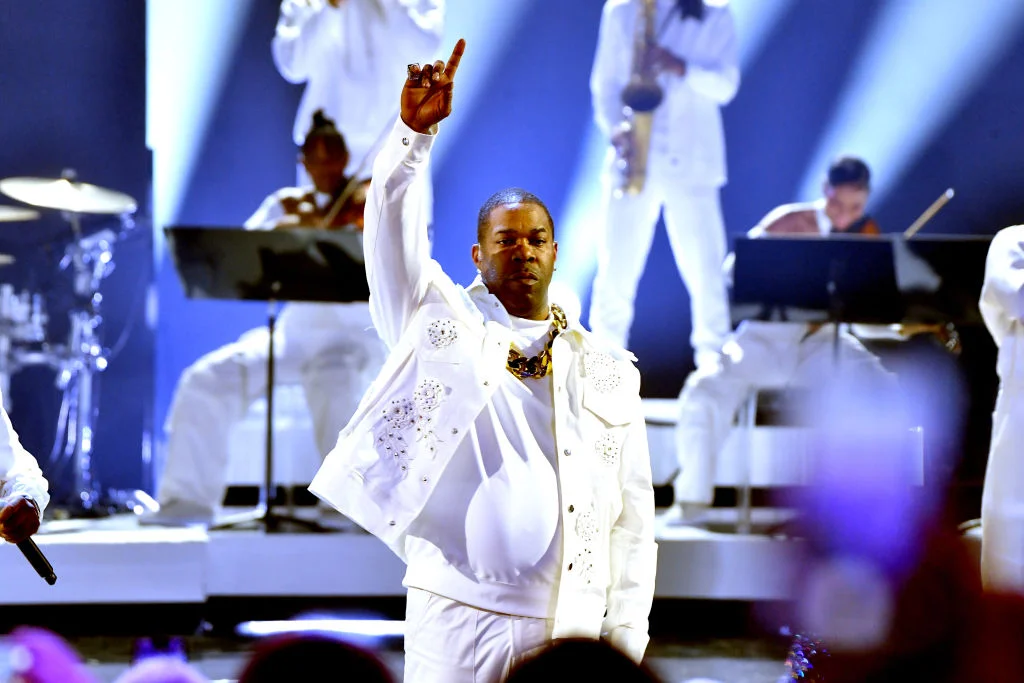 Last night the 2023 BET Awards took place and with some of your favorite artists hitting the stage and putting on some dope performances. 
Of course, in true BET fashion there were some unforgettable moments that took place as well. Here are our top moments of the night. 
Migos Reunion: 
After a long awaited return, Offset and Quavo reunited and performed together for the first time since the death of fellow member Takeoff. 
Busta Rhymes Speech + Performance:
The legendary Busta Rhymes received the Lifetime Achievement award at the BET Awards for his many contributions to hip-hop and more. During his speech, he gave thanks to the special people in his life who helped him along the way, as well as showed respect to the new generation of rappers. 
After his powerful speech, Rhymes tooks fans on a musical journey. He performed his hits and brought out artists such as Remy Ma, MOP, Bia, Coi Leray, Rah Digga to join him. He also took fans to Jamaica where he had Spice, Dexta Daps, Skillibeng, and Cutty Ranks perform their hits and show the world how his culture really gives it up. 
Ladies Run the night: 
Its safe to say that the Ladies did not come to play during the BET Awards.  Ice Spice, Coi Leray and Bia (w/ Busta), Latto, who also won Best Female Hip-Hop artist, Glorilla, Kalii, and Lola Brooke all represented for the girls and did not disappoint. Salute to the ladies. 
Kid Capri Music Breaks: 
It's clear that Kid Capri understood his assignment last night. The legendary DJ made sure that the crowd was entertained and enjoying themselves throughout the night. In between award presentations and performances, Capri had multiple music breaks where he celebrated 50 years of hip-hop and brought out some guests of his own. Those guests included Ja Rule, Remy Ma, Fat Joe, Master P, Trina and Trick Daddy, The Sugarhill Gang, MC Lyte, and more. See the entire performance below. 
What were some of your favorite moments from last night's BET Awards?