Jim Jones Tells Weed Business Owners To Act Now After Biden Announces Pardons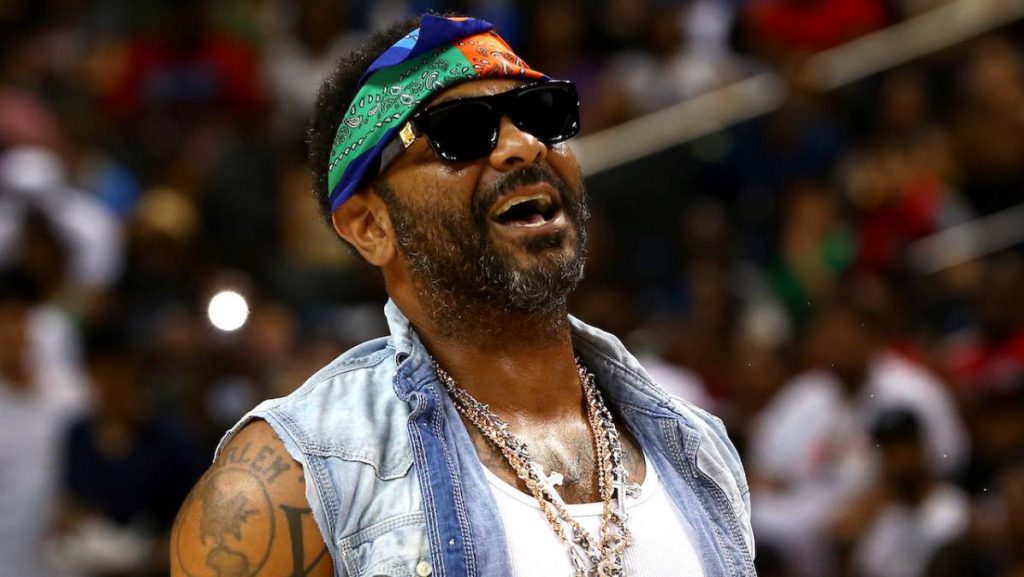 Jim Jones is telling prospective cannabis business owners to get in the game after President Joe Biden's plan to decriminalize weed.
Speaking with TMZ, Jones shared his views on the President's pardoning plans for marijuana offenders and how it impacts future entrepreneurs who are looking to establish businesses in the cannabis industry.
"I think it's dope that he's decriminalizing it across all the boards and trying to actually get them to take it off the level of heroin and fentanyl," Jones said.
"It's dope because there are still thousands and thousands of people locked up right now for weed offenses, which is crazy," he continued. "Finally Biden has done something that's correct."
Although he applauds Biden's announcement, Jones argues that the government could still make it difficult for new business owners by purchasing a majority of the marijuana farms.  The "We Fly High" rapper believes that aspiring entrepreneurs will have to be creative to find success.
"You gotta think outside the box sometimes," he said.
As a business owner in the cannabis sector, Jones has a vested interest in the decriminalization of weed. In 2018, he co-founded Saucey Farms & Extracts, his cannabis company with celebrity jeweler Alex Todd. Since its inception, the brand specializes in cartridges, distilled extracts, and also carries a selection of "high-quality strains" for those who prefer to smoke. 
Along with his cannabis business, Jones has investments in several other businesses. Last year, he revealed to the Breakfast Club that he used profits from gains he received in the cryptocurrency market to create multiple streams of income.
"Cryptocurrency is dope," Jones said. "The space just for the culture is dope. It's definitely like the 'Wild Wild West,' when it comes to making money. You know you got the bitcoin and then you know, that's on its own thing. And then you have coins that they have on Ethereum basis, which is like the next biggest platform for cryptocurrency."