Joe Budden Claims Pusha T 'Lost' Jim Jones Battle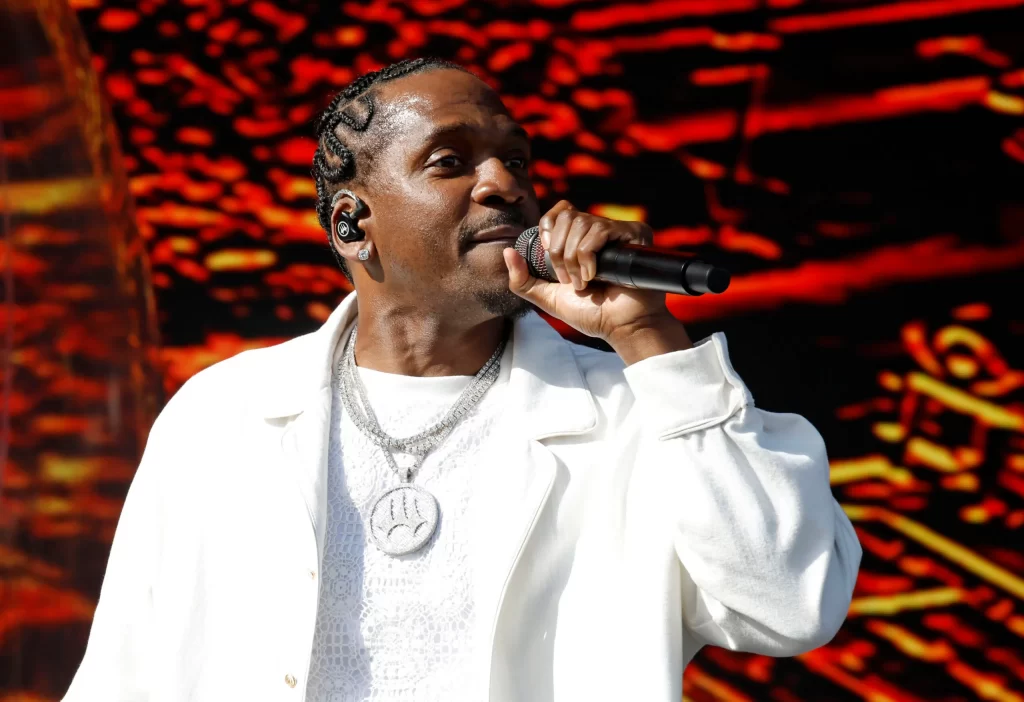 In recent reports, Joe Budden announced Pusha T as the write-off in the latest rap beef with Jim Jones. Pusha threw shade at the artist in a new song that debuted at the Louis Vuitton Paris show, supposedly inducing Jones to release his response titled "Summer Collection." Jones has yet to hear a response track from Pusha, ultimately leading to his decision to declare Jim the winner. "Is it to soon to declare Pusha the loser of the Jim Jones beef yet?" Budden stated.
"N***, your record ain't come out. You did that fly fashion week shit, I stepped on it at home and then we never heard your record again," Budden said. Furthermore, Budden disclosed, "It wasn't supposed to do nothing but be background noise at the Louis sht. So yes, it did what it was supposed to do." He then proposed that the song had lost its hype among the public. Budden then finished his statement, stating, "You gotta drop that record." "I don't give a fuck what's going on with that Clipse album. That record, sell it! That don't mean it can't be on their album no more."
According to Budden, Pusha has a diss ready to go in the vault, where he's apparently alleging that Jones wears fake jewelry to address the inconsistency with his rap beefs. "You think it'd be valor amongst veterans/ I'm watching your fame escape relevance/ We all in a room but here's the elephant/ You chasing a feature out of your element," Pusha expressed. Furthermore, he proceeded, "And those lab diamonds under inspection/ The question marks block your blessings/ It's no tombstones in the desert/ I know by now you get the message."
Shortly after, Jones threw shots in response with his song "Summertime Collection," rapping, "These two roach n-ggas don't know what to do with no ray/ Kanye gave you whips/ But that's what they do to the slaves." Additionally, he continued, "The only beef you know, n-gga, is Arby's or the Big Mac/ We don't drive through, we drive by in the car with the big mag/ That last shit you dropped, that shit was garbage/ Take that shit back, plus you got your brother rapping/ What You tryna bring the Clipse back?/ Talking about your brother, what happened to that boy?/ Looking like they're selling crack to that boy."
On a recent podcast with Rap Caviar in April, Jones even referred to Pusha as "nice as
shit. He could rap his ass off, but what has he done?" "Nobody has dressed like him. Nobody
wants to be like Pusha T. I don't remember nothing." As both Pusha T and Jim Jones delivered
timeless music for the hip-hop community, the two seemed to be neck and neck in achieving
victory in this drama. Although Joe Budden thinks Jones is the presumed winner, it should be
very interesting to see how fans react to this.