Joe Budden Condemns Akademiks' Behavior Following PnB Rock's Murder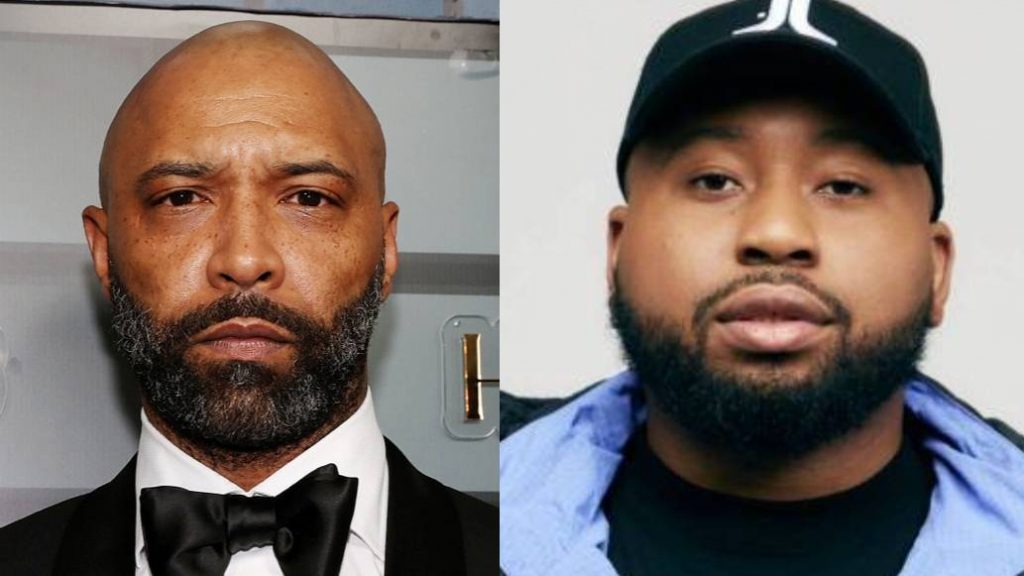 Joe Budden and Akademiks were colleagues on Everyday Struggle at one point but even years after the show disintegrated, they still can't agree on certain topics.
During a recent episode of The Joe Budden Podcast, the dogmatic host condemned Ak for some of the content his posted in the wake of PnB Rock's murder. As the rap community mourned, Akademiks shared a video clip from an interview with Rock he'd done roughly 10 days prior to the fatal shooting for his Off The Record podcast. In what is now a prophetic tale, Rock talked about being out with his girlfriend and daughter and getting targeted by robbers.
"I hate that I saw that clip," Budden said. "I hate that Ak put that clip. This was my exact Adam22 argument about sensitivity. You gotta be sensitive about certain things. I can't put that out. At the end, while alive, he's describing his partner and he's talking about the role that your partner plays in those instances. As a man, we've all been there where we peep something and our partner maybe didn't think it was that serious. So he describes that in his clip and a not very long after, shortly after, it comes to life. That exact shit."
Budden also admitted he caught some flak for posting something about PnB Rock's death but didn't get into specific details. He did, however, express sympathy for Rock's girlfriend and mother of his two children Stephanie Sibounheuang who's been viciously cyber-bullied following the shooting.
"Now, the young lady," he continued. "I posted a picture. I deleted it. I was getting fried. Now there's a clip that says I was slipping before this. I'm not putting that clip out because that young lady is already dealing with enough. I don't need to compile on what's going on with her in this moment. For what? It's nasty."
PnB Rock was eating with Sibounheuang at Roscoe's Chicken & Waffles in South Los Angeles when he was ambushed by multiple suspects trying to steal his jewelry. He was shot during the scuffle and ultimately died at a nearby hospital. He was 30.