Joe Budden Rains On JAY-Z 'GOD DID' Parade: 'It's Not A [Top 10 Hov Verse]'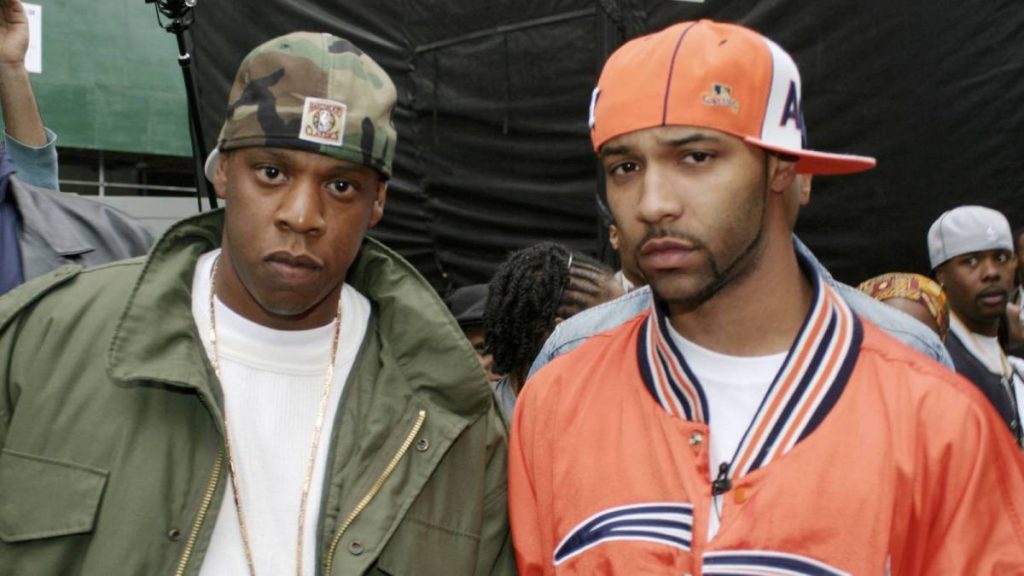 Joe Budden doesn't think JAY-Z's feature on DJ Khaled's "GOD DID" ranks among his finest verses, despite the widespread praise the song has garnered.
The New Jersey native and his Joe Budden Podcasts co-hosts discussed Hov's show-stealing verse during a recent episode of the show. Although Budden admitted the verse is "phenomenal," he shut down the notion that it belongs in the Marcy mogul's top 10 performances of all time.
"It's not. It's not, yo," Budden said as his co-host Ish argued otherwise. "Don't be… where's the keys? We don't even have room for any more prisoners at the moment. Let him out that cage …It's a phenomenal verse, but he's phenomenal."
When fellow co-host Ice asked if "GOD DID" is a top 50 JAY-Z verse, Budden shook his head and replied, "It's not."
View this post on Instagram
"GOD DID" is track number two on DJ Khaled's 13th studio album of the same name, which dropped on August 26. The song also features Rick Ross and Lil Wayne.
Earlier this week, JAY-Z's longtime engineer Young Guru revealed the Brooklyn legend recorded his almost four-minute verse in a single take. "I'm just in amazement of watching him do this again at 52 years old," he said. "It's like, I never stop being amazed.
However, during a Twitter Spaces conversation alongside DJ Khaled, Lenny S and Rob Markman on Wednesday night (August 31), Jigga admitted he actually had a bit of practice before laying down the verse.
"While we was waiting for [Khaled] to send the beat, we was just playing the [loop] inside the control room, so I was going through it a couple times," he said. "So I cheated a couple times before I went in the booth. I was playing it in the control room so when I went in the booth it was pretty much a done deal."
Meanwhile, Joe Budden recently spoke about JAY-Z charging him $250,000 to jump on the remix to his 2003 breakout hit "Pump It Up."
"I don't think that was a big number, I think that was his number," he said on the FlipDaScript podcast. "'That's my number to rap on this new artist's remix.' It was just big in my world, but it wasn't a big number."
He added: "Listen, I'm super young in that moment. I wasn't in the studio when [JAY-Z and Budden's A&R Skane] had the conversation. I knew that they had some type of relationship. It was a Just Blaze beat, and I was green behind the ears. I just thought that it would get done."