Chris Rock Called Out By Nicole Simpson's Family For Comparing Her Murder Scene To The Oscars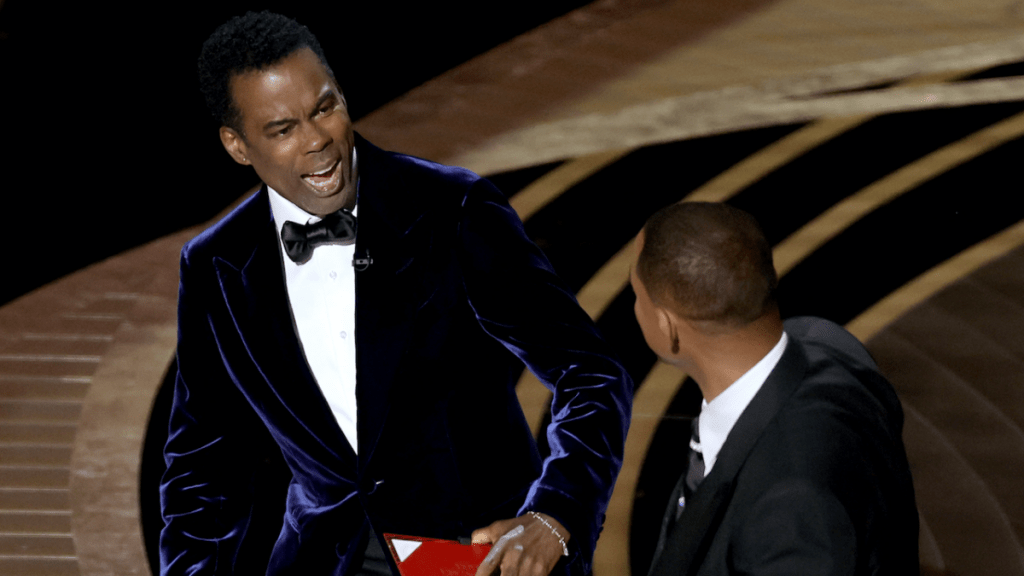 Chris Rock has been called out by Nicole Brown Simpson's family after making a distasteful joke comparing her 1994 murder to him returning to the Oscars after being slapped by Will Smith's slap last year.
Rock made the joke at a recent show in Phoenix, where he said him agreeing to return to the Oscars stage would be like Nicole Brown Simpson going back to the Italian restaurant she forgot her glasses at before she was killed.
TMZ caught up with Nicole Brown Simpson's sister, Tanya, who blasted Chris Rock for making light of her sister's murder and resulting O.J. Simpson murder trial.
Tanya sent a message to Rock via TMZ explaining that "there are still surviving family members who are still dealing with her loss to this day, and this type of stuff hits close to home and hurts people."
Rock revealed at his Phoenix show on August 28 that he was offered the opportunity to return to the 2023 Oscars as the award show's host, but ultimately declined because of the viral Will Smith slap.
At the March 2022 ceremony, Chris Rock made a joke about Will Smith's wife, Jada Pinkett Smith's shaved head, suggesting she went bald for a new movie role "G.I. Jane 2? Can't wait to see it," he said in reference to a fictional sequel to the 1997 Demi Moore-starring flick.
Will Smith then walked up on stage and slapped Rock across the face before returning to his seat and shouting: "Keep my wife's name out your fucking mouth." Smith's actions led to him being banned from the Oscars for 10 years.
Will Smith issued an apology to Chris Rock and his family in a video posted to his YouTube channel in July.
"I've reached out to Chris and the message that came back is that, he's not ready to talk," he said. "When he is, he will reach out. I will say to you, Chris, I apologize to you. My behavior was unacceptable and I am here whenever you are ready to talk."