Kanye West Claims His Publishing Catalog Is Being Shopped Without His Knowledge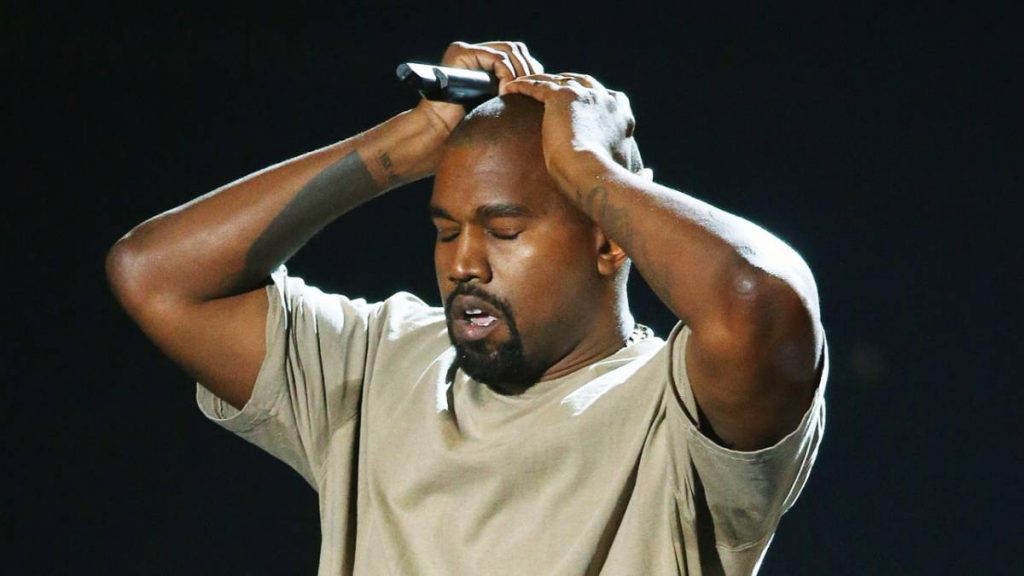 Kanye West has responded to a reports that his publishing catalog is being shopped around, and said he is taking action against it.
The Chicago rap legend took to his Instagram Story on Tuesday (September 20) to address the news that he's looking to sell his publishing. According to Ye, the news couldn't be any further away from the truth.
"Just like Taylor Swift…My publishing is being put up for my sale without my knowledge…Not for sale," Kanye wrote in his Story.
The G.O.O.D. Music founder posted another IG Story with him having a text conversation with someone regarding the sale. In the post, Kanye asks the person to inquire about his publishing with someone named Gee (possibly Ye's former manager Gee Roberson). The person responded by telling Ye the news was fake.
"From Gee…Fake news…Of course every publisher wants to pitch there hardest to buy. Smh," the text read.
Kanye West claims his publishing catalog is being shopped without his knowledge ? https://t.co/FoC4kyecyo pic.twitter.com/oKphppNvmZ

— HipHopDX (@HipHopDX) September 20, 2022
On Monday (September 19), Billboard reported Kanye and his team were testing the market and looking for 35-times the gross profit. The article states Kanye's publishing catalog generates about $5 million a year, meaning the new value would jump up to $175 million if the team is able to get what they're looking for.
Alleged representatives for the Chicago rap star have met with prospective buyers over the last 10 months to figure out a deal. According to the report, if a buyer purchased the catalog, they would also get the opportunity to sign "a go-forward publishing deal" with the Grammy Award-winning artist.
Billboard estimated songs in West's catalog generate up to $13.25 million in publishing royalties annually. However, because songs from his later projects can have multiple credited songwriters, it's difficult to figure out an exact valuation for Kanye's share of the publishing.
West reportedly has a 35 percent share of songwriting credits on his first four albums, while on the others, he has a 20 percent share. Sources claim West's share comes to $5 million annually.
Kanye has been dealing with misinformation and companies using his name in a way he doesn't see fit for the last few months. He stood against Gap and adidas this summer after both companies allegedly didn't uphold what he originally envisioned for his products.
The deal with Gap was terminated last week, and now Yeezy is looking in adidas' direction. On Monday, Ye took to his Instagram with a message for adidas Originals' senior vice president and global general manager, Torben Schumacher.
"Who are the real decision makers at adidas?" he wrote. "Torben is a fucking idiot. Torben stole my designs. adidas stole my designs. They did the Balenciaga collaboration without my knowledge and then stopped my Balenciaga Gap shoes from going to market. Nobody call me and ask me if I'm sleeping. It's war. We deaded Gap now it's adidas time."
He added in the caption: "WAR TIME MY FAVORITE TIME."