Kanye West Girlfriend Chaney Jones Shuts Down Breakup Rumors With 'I Love You' Birthday Post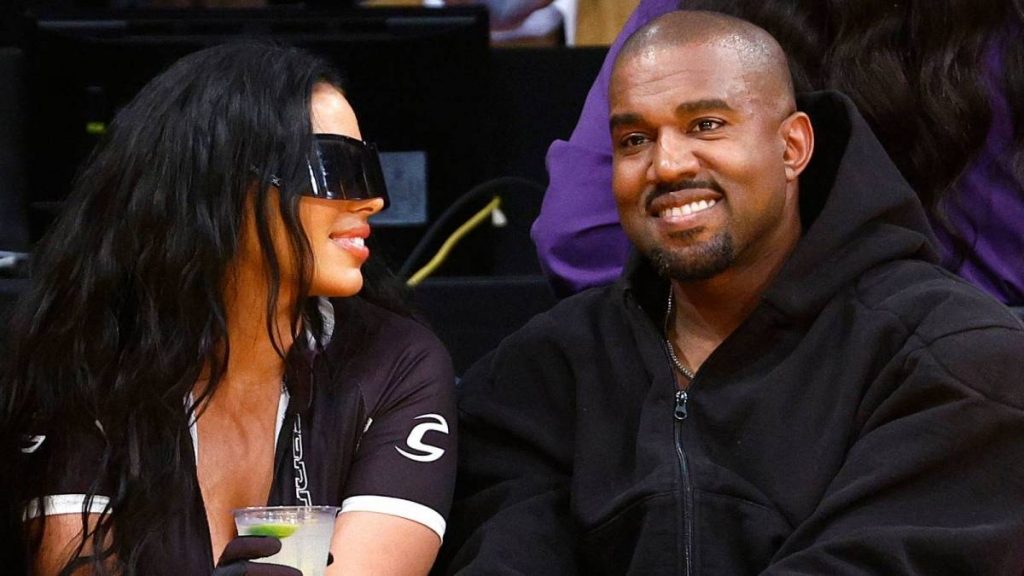 Kanye West turned 45 on Wednesday (June 8), just a day after TMZ reported he'd broken up with his girlfriend of four months Chaney Jones. But judging by one of Jones's  Instagram Stories, it looks like they are still very much an item.
Just hours into Kanye's 45th revolution around the sun, she shared a photo montage of the couple with the caption, "Happy Birthday baby. I love you."
Jones shared the post round the same time TMZ  published a story about Kanye West hanging out with swimwear and OnlyFans model Monica Corgan. The two were spotted at a movie theater watching Top Gun: Maverick over the weekend. Sources reportedly told the publication Corgan and Kanye have been "on-and-off" for months, but their sources were also at the center of the breakup rumors.
Kanye West actually rapped about Corgan on the André 300o-assisted single "Life of the Party" when he says, "So don't text me like I'm Juanita JCV/Or more important, Monica Corgan, who was there for me."
Whatever the case, one thing is certain — Kanye is clearly trying to move on from Kim Kardashian who filed for divorce in February after roughly seven years of marriage.