Kanye West 'Taking A Year Off' According To 'Donda' Collaborator Vory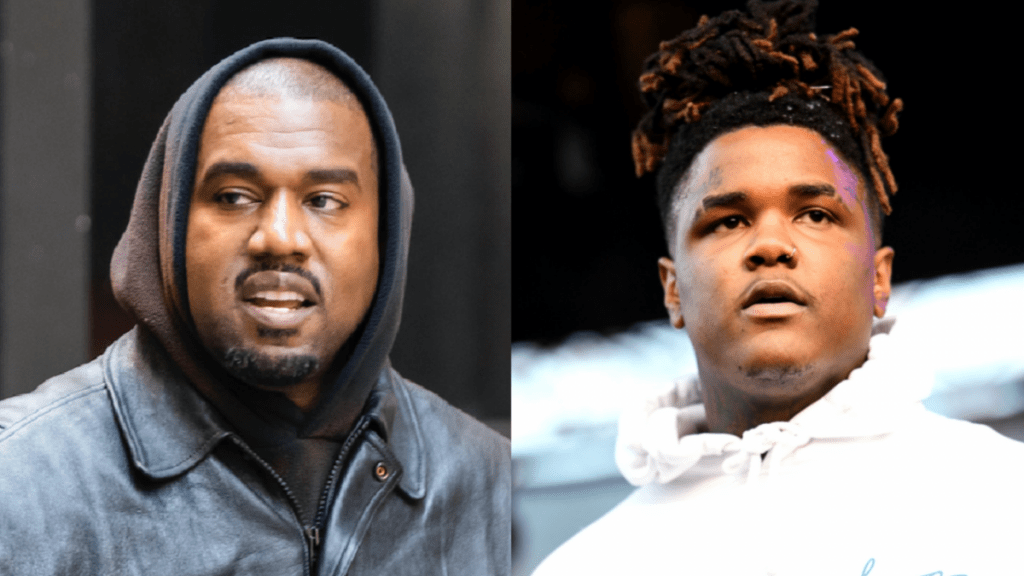 Vory has worked side-by-side with Kanye West for the last couple of years, contributing to multiple tracks on Donda and Donda 2.
The mysterious Grammy-winner sat down with Complex's Jordan Rose in NYC on the heels of his Lost Souls project, where he delved further into his collaborative friendship with Kanye and why fans shouldn't expect to hear much of him the rest of 2022.
Kanye West & Vory spotted in Berlin

Man is walking around Berlin looking like Michael Myers what the hell is going on pic.twitter.com/MNT8Yhy1HG

— Kurrco (@Kurrco) October 17, 2021
"The person who made me realize my twisted thoughts weren't so twisted was Ye, because we think alike. I was just talking to him today," Vory said of their relationship.
"We've been talking through my best friend who's also his assistant, because he hasn't been wanting to talk to anybody. He's taking a year off, and he was like, 'Damn, you think Vory is going to be mad at me if I don't go to his release party?' And I was like, 'Nah, you're straight, bro.' He's battling his own shit. That's my dog, I learned a lot from him."
While he's been quiet on social media, Kanye has still made small music contributions in recent weeks as Donda lost file "Daylight" ended up on Vory's project and Donda 2's "True Love" was repackaged as an XXXTENTACION single, which debuted at No. 22 on the Billboard Hot 100.
If Vory's claims ring true, Kanye will be taking the rest of the year to recharge after releasing Donda and Donda 2 on the Stem Player within six months of each other.