Kanye West Tells Aspiring Rapper To 'Spit' For Him In NYC Streets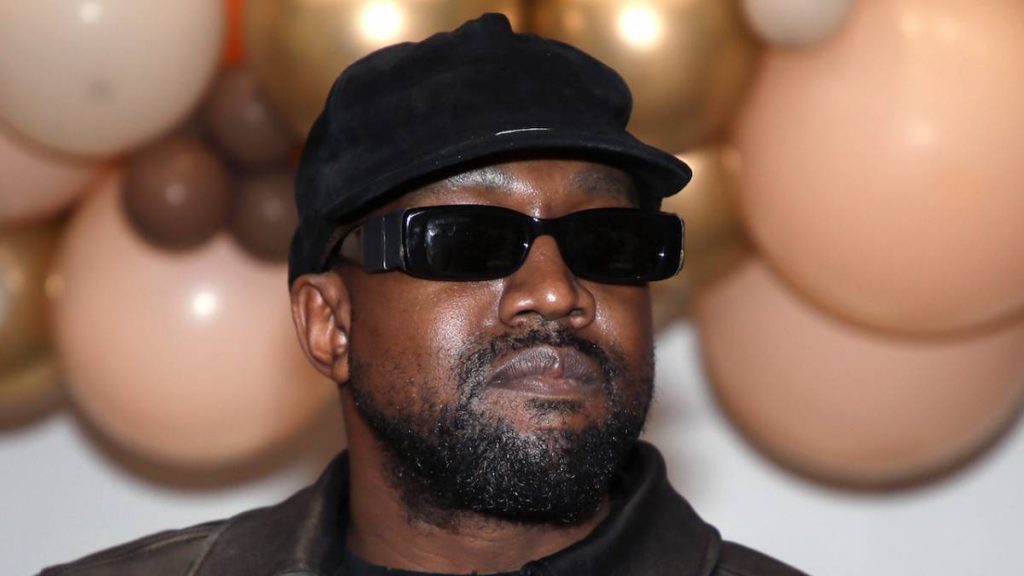 New York, NY – Kanye West commands the attention of everyone whenever he hits the streets. Earlier this week, a hungry New York City rapper managed to get the opportunity of a lifetime when he bumped into Ye in the Big Apple.
The random meet-up happened during Kanye's recent dinner date with his rumored new girlfriend, actress Julia Fox, where fans huddled around the couple to get a picture. In the clip making its rounds on social media, the aspiring rapper — who goes by the name of Loner — pulled up on Mr. West to audition for him.
View this post on Instagram
Loner told Kanye how hard he's been working on his craft, which led to the billionaire rapper giving him the floor to bust an impromptu freestyle. Kanye was fully engaged during Loner's performance and even played hypeman by yelling out "woo!" ad-libs.
Before departing, Kanye encouraged Loner to plug his Instagram page to the camera. "Tell 'em what's your name? What's your name," he urged. Give 'em your Instagram! Give 'em your Instagram!"
Kanye West did something similar back in the day when he let Big Sean freestyle for him at a Detroit radio station in 2005. The encounter lead to Sean signing to Kanye's G.O.O.D. Music imprint, although it remains to be seen whether Loner will have the same luck.
Kanye's recent NYC trip is getting a lot of publicity thanks to his budding romance with Julia Fox. The two hit up a Broadway show and dined at Carbone earlier this week, while also partaking in a lustful photo shoot for Interview magazine.