Kanye West Terminates Gap Partnership Over Alleged Contract Violations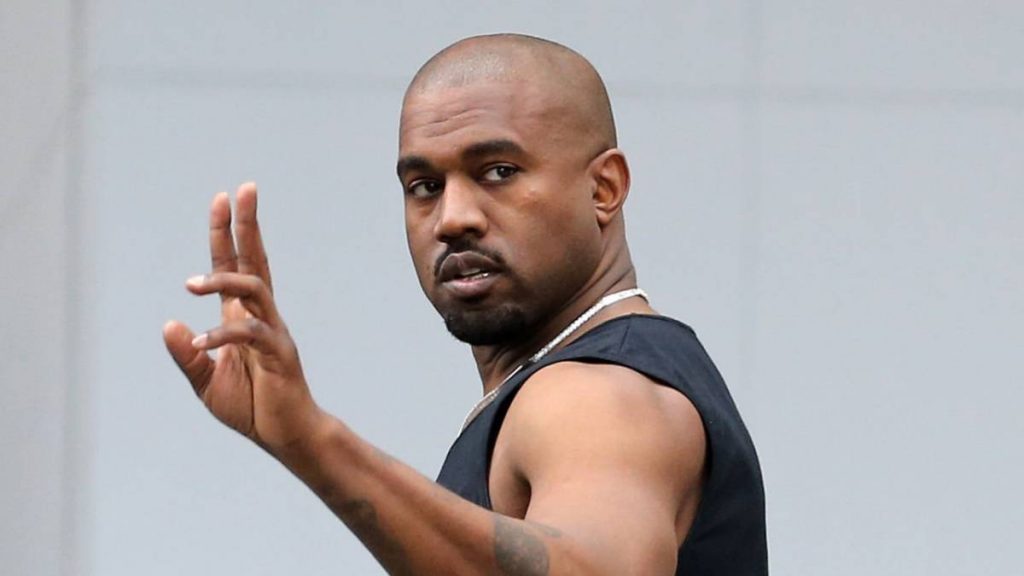 Kanye West is terminating the partnership between Yeezy and Gap, Inc. over a series of alleged contract violations.
According to CNBC, Ye's lawyer sent Gap a letter on Thursday (September 14) notifying them that the deal is over. The Chicago rap legend argued the company failed to meet specific obligations, such as making Yeezy merchandise available in brick-and-mortar stores by an agreed-upon deadline and opening dedicated Yeezy Gap stores.
Ye's lawyer, Nicholas Gravante Jr. of Cadwalader Wickersham & Taft, told Business Insider that Gap "left him no choice but to terminate their agreement."
"Ye had diligently tried to work through these issues with Gap both directly and through counsel," Gravante said. "Ye will now promptly move forward to make up for lost time by opening Yeezy retail stores."
Gravante added Kanye notified Gap over its "concerns" in August while giving them a "contractually-designated" 30-day deadline "to cure its breaches." However, Gap reportedly took zero action to mend the situation.
Despite the terminated partnership, the letter stated Gap will still be able to sell current Yeezy Gap clothing.
Kanye West's termination letter comes after he repeatedly criticized Gap on social media, accusing the company of taking credit for his designs and not allowing him to be a part of the creative process. In August, he posted a video on Instagram demanding Gap executives to grant him the creative freedom he craves.
"You have to really give me the position to be Ye and let me do what I'm thinking, or I have to do the thinking somewhere else," he said.
The partnership between Gap and Yeezy was announced in June 2020. The deal was for a total of 10 years and stated Yeezy would receive royalties and equity based on the sales, while Gap agreed to distribute 8.5 million shares to Ye and his company based on specific sales targets.
The first product in the collaborative line, a blue puffer jacket, sold out quickly upon its online release in June 2021. The jacket reportedly sold more in a single day than any other product in Gap's history.
Gap was also the talk of the town when they began selling Yeezy products at their flagship store in Times Square, which Ye had a problem with because they weren't on display the way he intended.
Kanye hasn't been shy with airing his grievances with business partners. The multi-hyphenate has called out adidas in several Instagram posts attacking the company's board, and recently claimed it was finally time for him to do things on his own.
"I made the companies money," he told Bloomberg earlier this week. "The companies made me money. We created ideas that will change apparel forever. Like the round jacket, the foam runner, the slides that have changed the shoe industry. Now it's time for Ye to make the new industry. No more companies standing in between me and the audience."