Katt Williams Returns To Netflix With New Comedy Special 'WWIII'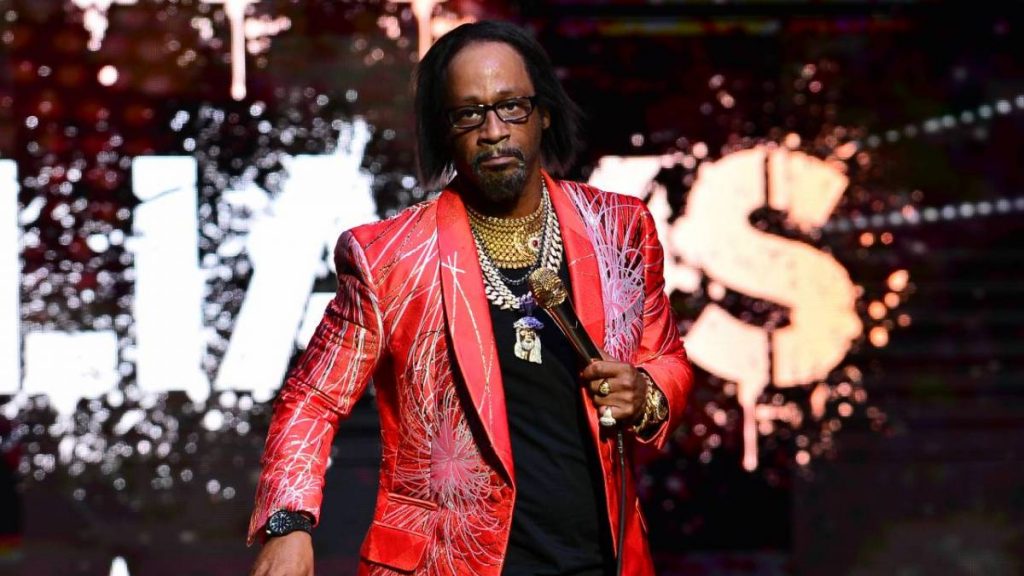 Netflix has announced that Katt Williams will be dropping a new special to the streaming platform on May 17 called World War III.
This new stand-up will serve as the second special to appear from the established comedian on the streaming service and comes after Katt Williams dropped his Great America special in 2018. Katt's latest special was filmed in January at the Dolby Live Theater in Las Vegas as part of the comic's "World War III Tour," and will reportedly focus heavily on conspiracy theories as Katt picks apart some of the most popular ones from the past year.
Williams will step into the director seat for World War III as well, and will also be the project's executive producer. Aside from the new special, the Cincinnati comedian is also expected to take the stage at the ongoing Netflix Is a Joke Festival, which kicked off on April 28 and goes through May 8.
All eyes were on Dave Chappelle during the festival's Tuesday run (May 3) when  an armed man attempted to tackle him to the ground during his set. The man was beat up by Chappelle and the venue's security, and authorities later found he was armed with a knife and a gun.
As his security continued to beat up the individual, Chappelle grabbed the mic and addressed the incident with a joke about how the attacker was a "trans man," referring to his controversial jokes about the trans community that landed him ins some hot water earlier this year.
"N-gga, I thought that was part of the show," Chappelle said at one point. "I grabbed the back of that n-gga's head. His hair was spongy, absorbent…N-gga, I've been doing this 35 years. I just stomped a n-gga backstage. Always wanted to do that."
Someone just ran on stage and attacked Dave Chappelle 😮 at the Hollywood Bowl in Los Angeles #netflixisajokefest #netflixisajoke pic.twitter.com/0WMUPQ7ks4

— DoZay (@DoZay1) May 4, 2022